Disclosure:
This content, except as otherwise indicated or stated on this site, is the property of TransUnion Rental Screening Solutions, Inc. This content is for educational purposes and for convenience only. Trademarks used are the property of their respective owners, and no endorsement or affiliation is implied. The information presented in this content is "as is" without warranties of any kind, and specifically is not represented to be complete and does not constitute legal advice, and is subject to change without notice. You are encouraged to check these terms from time to time for changes, and by accessing this site you agree to these terms and all terms listed. Laws and regulations may vary by state and locality. Consult your own counsel if you have legal questions related to your rental property practices and processes.
Thanks to millennial renters who are staying home longer and baby boomers who are tired of yard work and property maintenance, the rental market is burgeoning. Like any business though, the rental market has its ups and downs. If you want to become a landlord that can stay in the race for the long haul, you'll want to do your research ahead of time.
Our list of tips on how to become a landlord gives you some key things a landlord should know, such as deciding on a rental property location, determining your financial goals for rentals, brushing up on landlord-tenant law, how to finance and market your rental, and more.
From buying investment property to managing your rental income, we've curated a list of important things to consider before taking the plunge:
Buying Rental Property
1.Research best investment area
Trulia suggests that you choose a location that is close to you. This allows you to conduct periodic inspections, take care of small maintenance issues yourself, and show the property when it's time to list it again. If you don't live in an area that is suitable for renting, you might need to hire a property manager (more on that below).
Look for rental property aspects that are important to tenants, including features that influence lifestyle quality such as school district, walkability, and a short commute to work. Certain amenities, such as stainless steel appliances, are also a draw and can raise the market value of your property.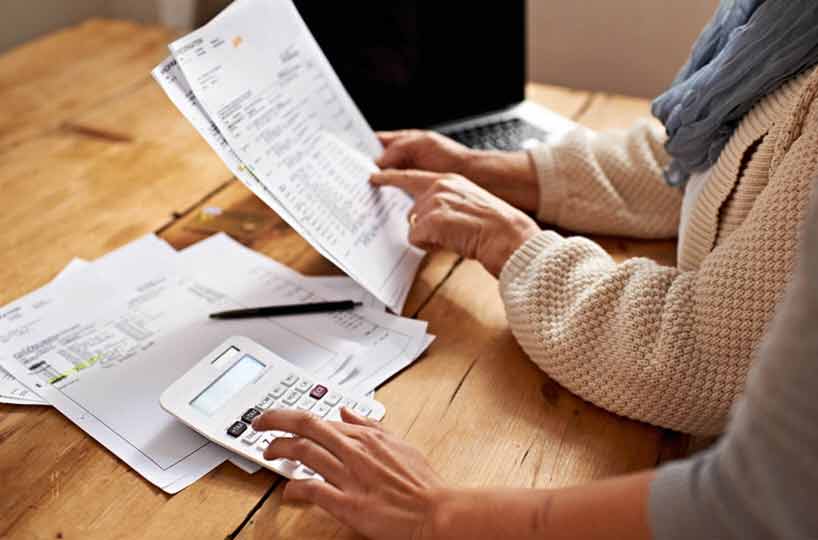 2. Crunch the numbers
Lifehacker reminds would-be investors that lending standards have tightened, often making access to cash or good credit a prerequisite to purchasing property. A down payment of 20% or more is often required, so you need to make sure you're financially ready to make an investment.
In addition to an initial investment, rental properties have ongoing expenses such as a mortgage payment, taxes and property maintenance. To help make sure being a landlord is going to be profitable for you, you'll need to calculate your cash flow by weighing your upfront costs and ongoing expenses with your projected rental income.
3. Obtain precise information
Seth Williams, investor and founder of REtipster.com, offers his sage wisdom on becoming a landlord. He cautions investors to do their due diligence, and to always verify the numbers an agent or seller gives you. You can't accurately calculate the return on investment for a property if you don't have realistic figures.
4. Make your offer contingent upon the home inspection
BiggerPockets suggests you take significant repairs and updates into consideration before purchasing property, and either negotiate a lower price or ask the seller to fix certain issues before closing.
Owning Rental Property
5. Improve, but don't over-improve
If you already own the property and are looking to increase its market value, RentPrep suggests that certain upgrades such as plumbing fixtures and higher end countertops can boost property values. On the other hand, there's a fine line between remodeling and over-improving to the point you will never see a return on your investment.
6. Maintenance
Fannie Mae states that landlords should maintain the property in a "habitable" condition. Specific standards vary by state, but generally speaking, landlords are obligated to provide a safe and clean home for tenants. Typical maintenance often includes making sure that plumbing, heating and cooling systems are in good repair and that appliances in units are in good working order.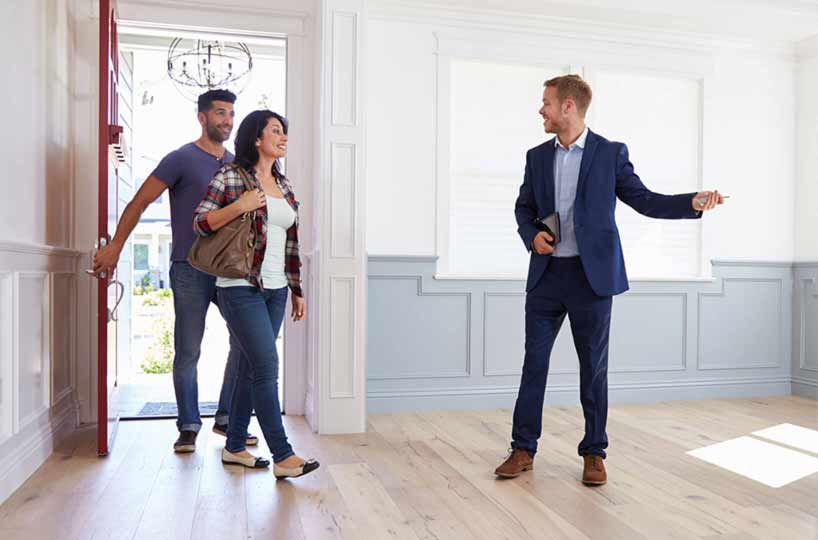 7. When to consider hiring a property manager
As we mentioned above, if you don't live near your rental property, it makes sense to consider getting someone to keep an eye on things for you. Hiring a property manager might also be worth it if you don't have the time to commit to screening tenants and collecting rent.
Tenant Screening
8. What to include in the rental ad
There are certain key features every effective rental property ad should have. A few of these are the rent, security deposit, lease terms, number of bedrooms/bathrooms, and square footage. UpNest suggests using brand names, such as lighting from West Elm or a Nest thermostat, in your description. Flashy words such as luxurious, captivating, and impeccable have been proven to attract buyers. Be sure to check local advertisements, so you aren't using the same catch phrases as everyone else.
9. Familiarize yourself with Fair Housing Laws
Before you get started with choosing a tenant, you'll want to be sure you understand fair housing laws that are applicable to you to make sure your advertisement, rental application and tenant selection process don't break the law. Nolo points out that in addition to federal laws, you should be aware of state and local laws that apply to these issues.
10. Pre-screening tenants
Many applicants won't meet your criteria, so it saves time to set expectations in your rental advertisement. Include information that outlines your income requirements, pet policies, and list any deal breakers such as smoking inside the unit. Once you've established a shortlist of candidates, meet with them in person at the property. This allows you to assess their demeanor and appearance, and to determine whether they will be a good fit for your rental.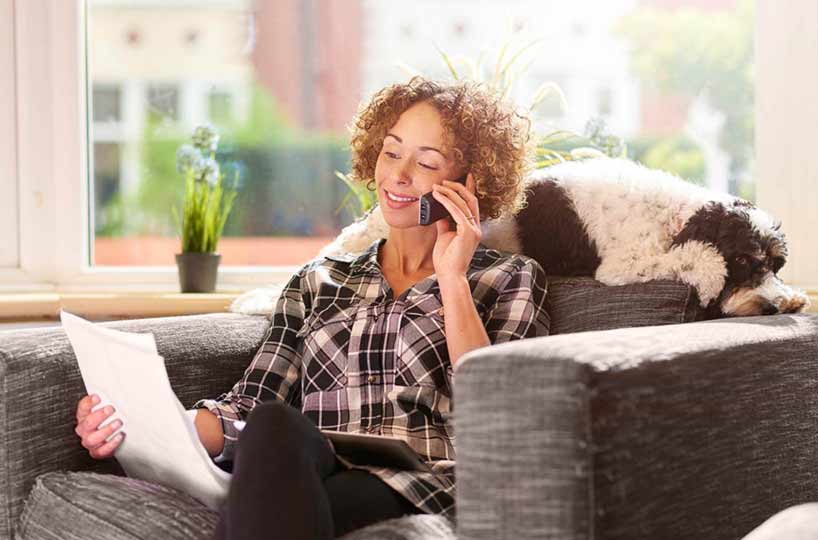 11. Questions to ask tenants
Scheduling property tours is a great opportunity to ask tenant screening questions, such as "why are you moving" and "who will be living in the unit"? You'll want to verify this information with a thorough background check.
12. Weighing credit, criminal, eviction histories
One of the most crucial elements of a profitable rental business is tenant screening. Thorough tenant screening can help you identify high-qualify tenants that are more likely to respect your property, pay on-time, and have a longer average tenure.
It's good practice to have a consistent process for how to screen potential tenants that involves a review of the applicant's credit, criminal and eviction history. These reports will give you a more complete picture of your applicant's background, and any tenant screening report warning signs you should be aware of. For example, reviewing the applicant's credit report and history of on-time payments will give you deeper insight into the reason behind their credit score, and their likelihood of paying rent on time.
SmartMove tenant screening gives you an in-depth look at an applicant's background, including:
These screening reports will help landlords to make informed, timely screening decisions.
According to Fannie Mae, you'll also want to look for the tenant's willingness and ability to pay rent on time, to abide by the rules of the lease and to refrain from any illegal activity on your property.
Tenant screening is a great measure of an applicant's financial and rental history, but you'll also want to verify employment and check references.
13.Tenant screening warning signs
Landlords sometimes have a tendency to go by their gut feeling when it comes to approving tenants, but some tenant screening warning signs aren't obvious. Evictions are one of the most important things to check, since TransUnion research shows that evicted residents have nearly three times as many prior evictions than non-evicted residents. You should consider ordering an in-depth eviction report that has nationwide data, so you can see if they have an eviction history outside of your state.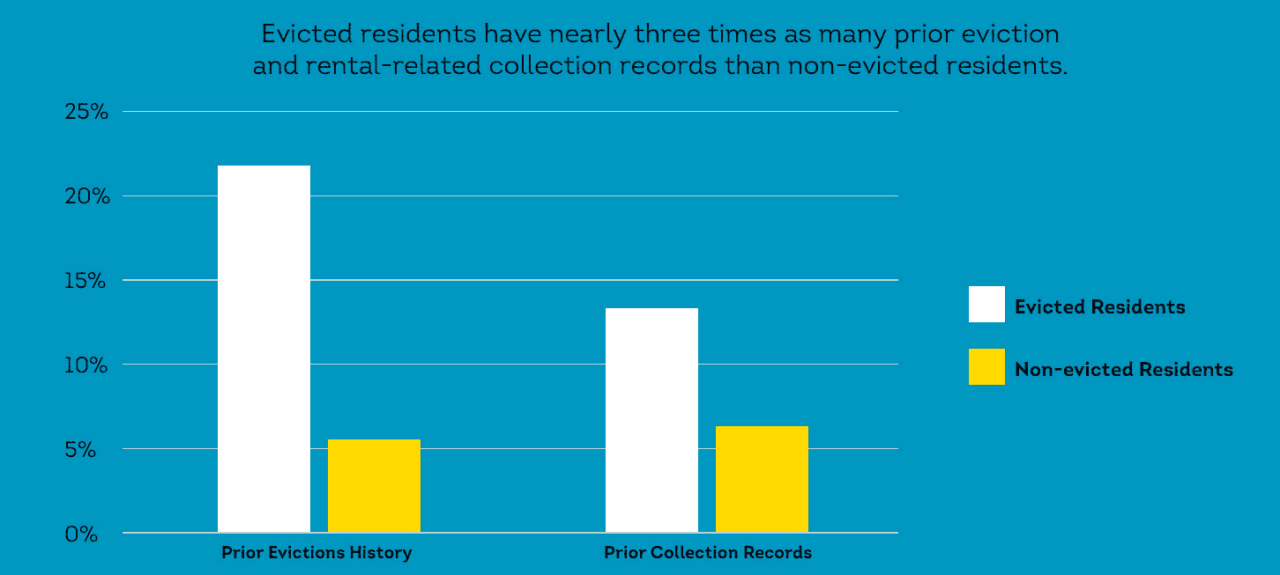 Managing Tenants
14. How to handle tenant complaints
Taking a proactive approach to the most common tenant complaints will boost your reputation as a landlord and help you handle issues before they arise. One of the number one tenant complaints is maintenance. Even if you have regularly scheduled maintenance, appliances have a way of breaking down when you least expect.
It's important to note, as suggested by BiggerPockets, that tenants often feel any repair is an emergency, but it's up to you to determine which repairs need an immediate response and which can wait. Communication is key, and responding in a timely fashion makes tenants feel as if you care about their concerns.
15. How to keep your best tenants/reduce tenant turnover
Tenant turnover can be expensive, and vacancies can quickly dent your rental profits. It's in your best interest to keep your best tenants, but how? A longer lease is one way to keep a reliable tenant from moving. You could ask them to renew their lease at a reduced rate as an incentive to stay. While you may lose out on rent increases, it may be worth it not to incur the costs of finding a replacement tenant.
16. Eviction
A TransUnion SmartMove survey lists total eviction-related expenses for landlords averages $3,500, and can reach as high as $10,000. CBS MoneyWatch points out that the eviction process is different in every state, and rules for how much time you must give tenants to address an issue before you move forward with legal action. Conducting thorough tenant screening on your applicants, to include checking tenant eviction records,is one of the best ways to prevent having to pursue an eviction in the first place.
17. Move-in/move-out inspections
Performing a rental property inspection helps you maintain the condition of your property and prevent small problems from turning into larger problems down the road. Knowing when and how to perform a rental property inspection can help you stick to a consistent process and ensure you aren't skipping any important steps. Additionally, Zillow advises landlords to have tenants sign a report indicating the condition of the property when they move in, and again when they move out, so you have documentation in writing. This protects both you and the tenant from any legal disputes over who is responsible for damage.
18. Payment problems
Collecting rent online is not only easier for landlords and more convenient for tenants, it can help you avoid payment problems. Automatic notifications and reminders are much simpler than knocking on doors, and tenants won't simply lose track of when it's time to pay their rent.
19. Subletting can help you maintain a steady rental income
There's nothing that will affect your bottom line faster than a vacancy, and subletting your rental property can buy you time while still collecting rent. If the tenant is on a temporary hiatus, it enables you to keep your original agreement. If they don't plan to return, you can use the time to market and show the property while still generating income. One caveat, you'll want to screen the subletter as thoroughly as you do your other tenants.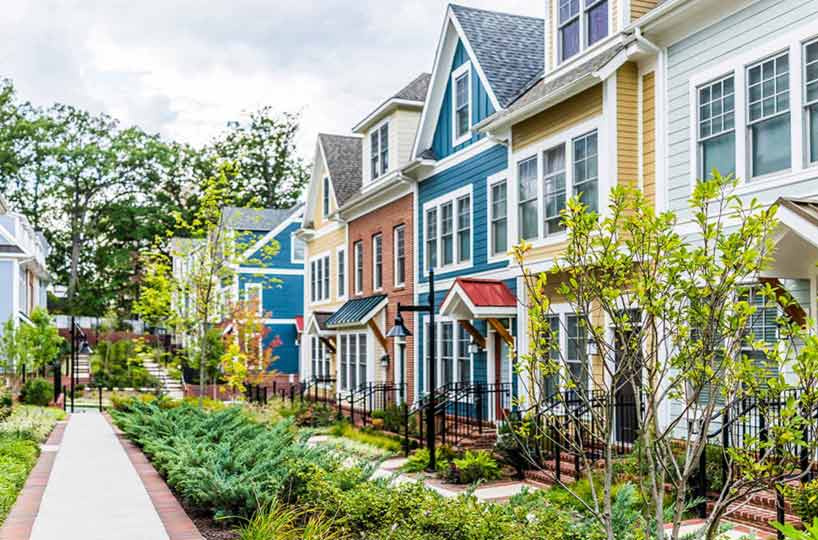 Finances
20. How to determine fair market rent
Setting your rent can be tricky, as it needs to be high enough to cover your operating expenses yet reasonable enough that you don't end up with vacancies. Investopedia advises landlords to find out what similar properties in the area are renting for, in order to price yours accordingly. You'll also want to take supply and demand into consideration when determining fair market rent. If the demand is high, you may be able to get away with setting a higher rent.
21. When and how to raise rents
Once you've done your market research, it may become clear that your rent is well below the going rate in your neighborhood. If that's the case, it may be time to raise the rent on a tenant. This doesn't have to mean losing great tenants, especially if you reach out to them at the right time. Giving a tenant adequate notice before a rent increase gives them time to prepare and adjust their budget. It also gets them thinking about their plans early, in case you do need to start advertising.
22. Understand all the tax benefits available to landlords
According to Nolo, rental property owners can see tax benefits from owning rental property. Depreciation, mortgage interest, and insurance premiums are some of the rental property tax deductions potentially available to landlords. When it comes to tax time, check with your tax professional or CPA to determine which deductions apply to you.
23. How to increase rental income
Finding tenants who are likely to pay rent on time every month is one of the best way to maximize your rental income. You can also get creative and make additional money by renting your parking spots and storage spaces, or by installing solar panels to save on utility expenses.
The path to becoming a landlord may seem as overwhelming as it does exciting. If you do your research before diving in, plan carefully, and use a consistent process for screening tenants to find the best renters, you give yourself the greatest chance of seeing long term gains and making rental property a successful venture.
If you'd like to learn more on how to become a landlord, our roundup of the best tenant screening articles offers helpful tips for success.
Additional Disclosure:
Remember that this material is intended to provide you with helpful information and is not to be relied upon to make decisions, nor is this material intended to be or construed as legal advice. You are encouraged to consult your legal counsel for advice on your specific business operations and responsibilities under applicable law. Trademarks used in this material are the property of their respective owners and no affiliation or endorsement is implied.