Disclosure:
Remember that this material is intended to provide you with helpful information and is not to be relied upon to make decisions, nor is this material intended to be or construed as legal advice. You are encouraged to consult your legal counsel for advice on your specific business operations and responsibilities under applicable law. Trademarks used in this material are the property of their respective owners and no affiliation or endorsement is implied.
Bears are waking up. Daffodils are poking out of the soil. You opened your windows for the first time this year to welcome an invigorating breeze. Ah, spring. The season of fresh starts, deep cleaning, and breathing new life into the world. For independent landlords, spring also means preparing your rental units for the most active time of year.
Along with mild weather, spring can bring exciting new opportunities for landlords. However, if you're not prepared for the busy season, a pleasant April shower can quickly turn into a torrential downpour that washes away any hope of rental profits.
While the influx of new renters appears, some landlords become so eager to get going, that they start to cut corners. However, ignoring maintenance issues, rushing through inspection, and insufficient tenant screening are some of the biggest mistakes landlords can make-mistakes that can cost you thousands each month.
In addition to responsible turnover and running thorough background checks through a reputable service like SmartMove, there are several things you can do to protect your investment while readying your rental unit for spring.
Here's a curated list of the top 11 blog posts to help you prep your rental property for the market and increase your bottom-line by finding better tenants.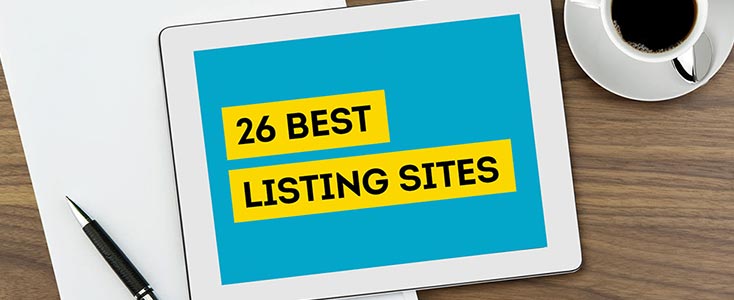 While there's nothing wrong with a tried-and-true "For Rent" sign on a freshly cut lawn, today's renters are more likely to find their next home online. Rental sites and search tools that update in real time have made finding great renters more competitive. However, these online rental marketplaces can also help you target the right renters and advertise your property.
Spring Prep Tip: Instead of taking pictures with your phone, consider paying for professional photos of your property . High-quality photos highlight your unit's best features, increase the perceived value of the unit, and could mean getting a higher rent rate. You can even save them for the next time you rent or sell.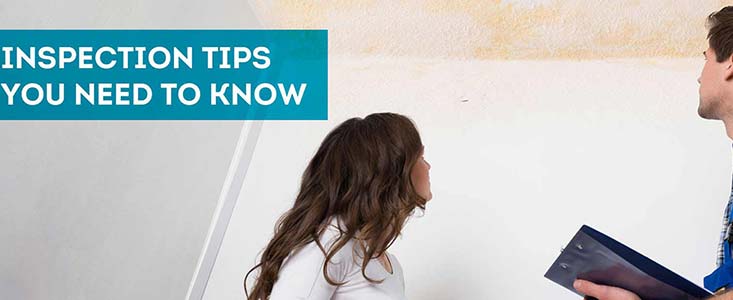 Routine check-ups aren't just for your chompers. Whether you have a tenant moving in, current renter moving out, or have been renting to the same person for years, performing property inspections is an important part of a landlord's job. No matter how great your tenant may be, checking in can help prevent big problems down the road. Scheduled look-overs also indicate to a tenant the type of condition you expect the property to be returned in. If you show a lack of regard for the property, they may very well do the same.
Spring Prep Tip: A good landlord-tenant relationship is based on cooperation and transparency. From before a lease is signed, make your intent to inspect clear. Let your tenant know when you'll be coming by-especially because there are many laws surrounding landlord visits. If you have a current tenant, send them an email saying you want to schedule something. Then, follow the linked tips above for performing a property inspection check, how to do it legally, and what to look for.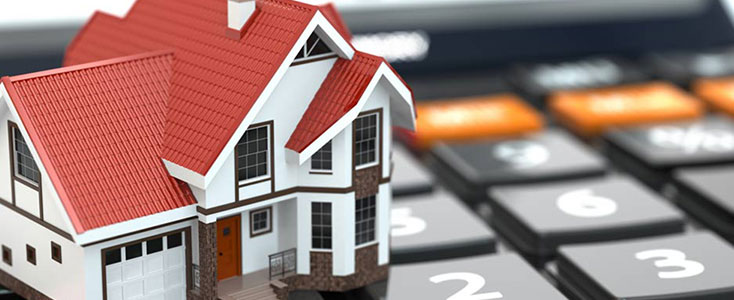 Weighing all the factors involved in setting the rental rate can get overwhelming. Square footage. Amenities. Neighborhood. Architectural style. The list is endless. As an independent landlord, it's important to not only set your rental rate around profitability, but to also attract a high number of great prospective tenants. To find the sweet spot, these tips for estimating rent may help maximize income while minimizing risk.
Spring Prep Tip: Determining the proper rental price for this time of year doesn't have to be challenging. Simply use rental listing sites like Craigslist, Hotpads, or Zillow, and set the search filters to match your property. If you have a 3 bd/2 ba, look up what they're going for in your neck of the woods. The more honest with your evaluation of your property, the more accurate the pricing research will be.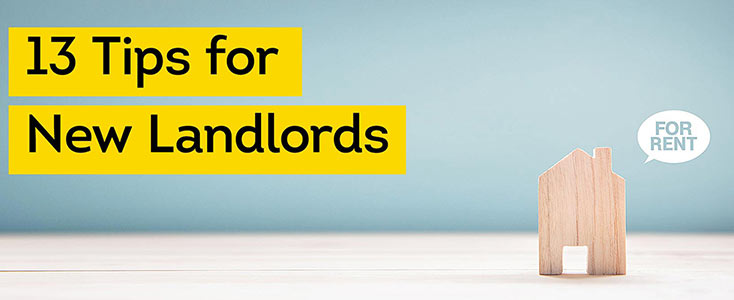 Learn how to treat your rental property like a business, use the full power of the internet to find tenants, run better renter background checks, set a rent price that maximizes your income, and more. These valuable techniques can help both new and veteran independent landlords manage their property investments even better.
Spring Prep Tip: Great tenants come from keeping great records. Before you start searching for new renters, create a folder on your computer to manage all the paperwork and files for your property. This should become your "vault" for everything tenant-related, including background check results, notes from inspections, and copies of documents such as the renter's insurance, the signed leasing agreement and any notes of neighbors contacting you directly regarding the tenant.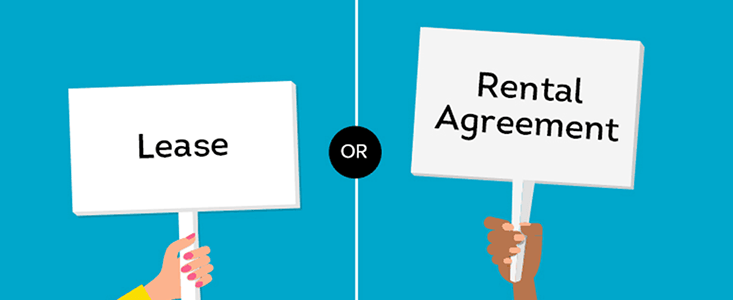 The names "lease agreement" and "rental agreement" are often used interchangeably. But these terms can refer to two distinct types of agreements. Discovering the separate strengths of both leases and rental agreement, serves to guide you toward a more solid contract between you and the person paying you rent each month. Failing to offer the proper one to your prospective tenant could result not only in confusion but having the unintended consequences of lowering your expected rental income.
Spring Prep Tip: Depending on how flexible you are with your rental property, sometimes it makes sense to wait and talk about rental durations and lease options until after you've found a few exceptional tenant prospects. Being open to a lease or a rental agreement may help you attract a better renter. This quick guide shows you what you must include in your paperwork in order to protect yourself and your property.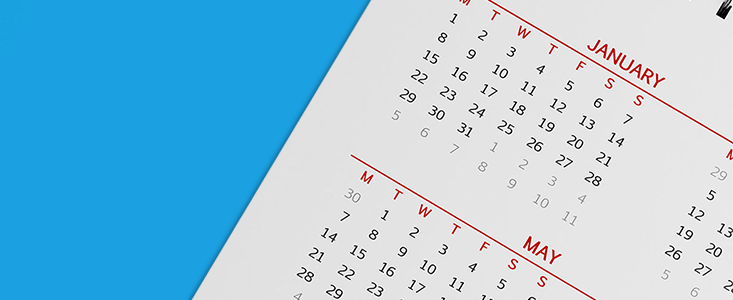 If you want to start a fro-yo shop in North Dakota, you wouldn't open it in January-the timing isn't so good. Likewise, choosing what time of year to list your rental property can play a big role in how much rent you'll get locked into. If you want to take advantage of peak rental season (and peak rent), this guide provides insights on the best months to start, how to calculate the right rent rate, and how to screen potential tenants.
Spring Prep Tip: If you wait until summer to start getting your property ready for peak rental season, then your improvements may delay signing a desirable lease. Schedule a spring inspection, so you can have an early idea of any painting, cleaning, or refurbishing you want complete before summer hits.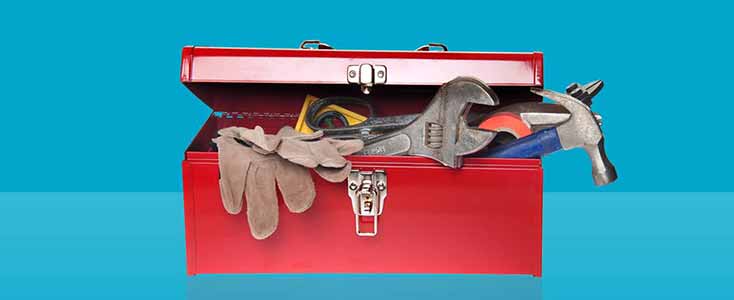 Staying current on your property's condition can reduce maintenance time and cost. This rental property maintenance guide helps you stay organized, budget accordingly, and gives great insights behind the most popular strategies for managing rental maintenance-whether you own one property or many.
Spring Prep Tip: Instead of fearing the unknown, sometimes it's better to just rip off the bandage. Call your current tenant or inspect your vacant property to proactively check if there are any maintenance issues you should know about. Knowing about issues is key because 1) You may be unwittingly violating habitability laws, and 2) It's better to fix small things before they transform into serious headaches. This article tells you what to look for, when to inspect, and who to talk to for professional help with home maintenance.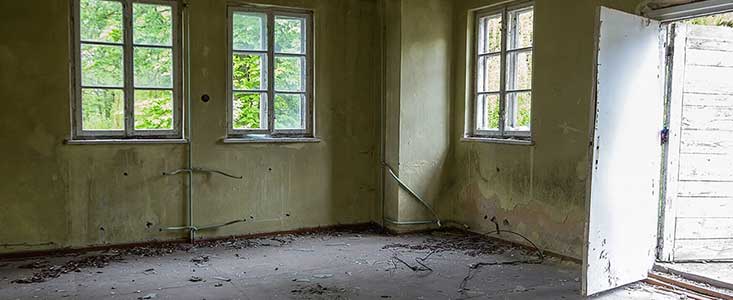 Lack of rental income could turn your mortgage payment into an unexpected liability. On top of that, tenant turnover also means paying for maintenance and repair, cleaning, and advertising your vacancy. It's no wonder that landlords want to fill units as quickly as possible. However eager you may be, it's crucial to conduct comprehensive tenant screening. Online renter background checks through a well-established service like SmartMove can help you make more confident leasing decisions-without losing any time.
Spring Prep Tip: Like most things in life, preparation is key to saving time when replacing a tenant. This guide shows you how to be proactive with your spring and summer tenant search, ways you can optimize your advertising, and the ideal types of comprehensive renter screening services-where you can even pass the cost onto your tenant.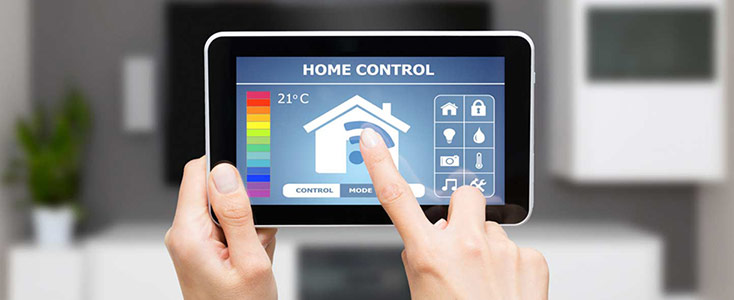 Doorbell cameras. Voice-activated lights. A thermostat your tenant can set from their phone. More and more smart devices are connecting homes to the internet every day. While these features can be seen as a perk to prospective renters, there are rules for where you can and can't place monitoring devices. As the property owner, it's on you to know state surveillance laws that may limit you. This quick guide will show you the costs and benefits of installing such devices on your rental property.
Spring Prep Tip: Research devices before the busy season starts. Calculate if they can help you. For example, are you able to offset the cost of these new gadgets by making your lighting and heating/AC more efficient If you do decide to install smart home technology, it makes the most sense to do it before a busy rental season.

From occupancy limits and security deposits to tenancy length, expected maintenance, and house rules, there are many things to address within your rental agreements. To help maximize income and better protect yourself from tenant-related issues, it's imperative you have a strong contract that clearly states your expectations. This article covers the must-have items for your rental agreement and the reasoning behind each.
Spring Prep Tip: It's never too early to start noting line items you want to include in upcoming rental paperwork. Things like property rules, payment procedures, and other renter responsibilities should be in writing. As you draw up leasing papers, be sure to use common terms and clear language that's understood by both you and your tenants.

Traditionally, landlords have used a rental applicant's credit score to help judge if they would be a responsible tenant. However, credit scores, which are primarily used for lending purposes, are merely one measurement of a person's financial situation. Traditional credit reports often fail to give you a full picture of a person as a potential renter.
All SmartMove background checks include a ResidentScore, which is proven to predict a tenant's ability to pay the rent better than a traditional credit check. This article dives into why a ResidentScore may look like a credit score, but actually can give you much stronger insights into future eviction risks.
Spring Prep Tip: Increased rental activity means more scammers that can slip through the cracks if you're not careful. Familiarize yourself with ResidentScore from SmartMove and understand how it can help you make more confident leasing decisions.
With SmartMove, It's Always the Season for Online Tenant Background Checks
As the weather heats up, so does the rental market, which brings opportunities for fresh starts with new tenants. Only, as an independent landlord, you must do everything you can to make sure you don't get burned in the process-and that includes comprehensive tenant background checks from SmartMove.
Discover if your rental applicant is a glittering ray of sunshine-or a dangerous storm cloud signaling future destruction. A criminal record check compares your prospective tenant's information to over 370 million felony and misdemeanor records at federal and state-levels, so you can reveal if your applicant has any relevant convictions that could mean trouble for your property.
Does your rental applicant tend to tear through apartments like a spring tornado Learn about their past with a previous eviction report and credit check. Knowing how a tenant behaved in previous rental situations can provide invaluable insight into how they might behave in your property, while a ResidentScore can help better predict if they're able to afford your rental rate.
Designed specifically for independent landlords, reliable, on-demand reports help you to better predict the quality of your applicant. Reports are delivered in minutes so you don't have to waste time during your busy season or lose great applicants to landlords who can provide faster screening. Simply get a free SmartMove account and start screening today.
This year, help keep the looming clouds of property damage, costly vacancies, and rehabilitating eviction lawsuits at bay. Spring into action with ultra-fast, online tenant screening through SmartMove.
SMARTMOVE
Great Reports. Great Convenience. Great Tenants.
Additional Disclosure:
Remember that this material is intended to provide you with helpful information and is not to be relied upon to make decisions, nor is this material intended to be or construed as legal advice. You are encouraged to consult your legal counsel for advice on your specific business operations and responsibilities under applicable law. Trademarks used in this material are the property of their respective owners and no affiliation or endorsement is implied.