Disclosure:
This content, except as otherwise indicated or stated on this site, is the property of TransUnion Rental Screening Solutions, Inc. This content is for educational purposes and for convenience only. Trademarks used are the property of their respective owners, and no endorsement or affiliation is implied. The information presented in this content is "as is" without warranties of any kind, and specifically is not represented to be complete and does not constitute legal advice, and is subject to change without notice. You are encouraged to check these terms from time to time for changes, and by accessing this site you agree to these terms and all terms listed. Laws and regulations may vary by state and locality. Consult your own counsel if you have legal questions related to your rental property practices and processes.
While rental property is often referred to as passive income, it's not simply a "set it and forget it" type of business where you can expect the money to just come rolling in. Once you find a rental property to buy, there are many tasks involved in terms of making the business a successful financial venture. A few of the areas that you'll need to know how to manage include the tenants, the property itself and finances
Whether you're managing a rental property yourself or if you've hired a property manager to handle things on your behalf, you'll want to choose a strategy that keeps your rental business running smoothly. If you've ever asked yourself "Can I manage my own rental property?" and are looking for tips on how to manage rental property, then you've come to the right place.
We'll get you up to speed on keeping up with maintenance, managing the tenant turnover process, and the differences between managing single family and multi-family homes.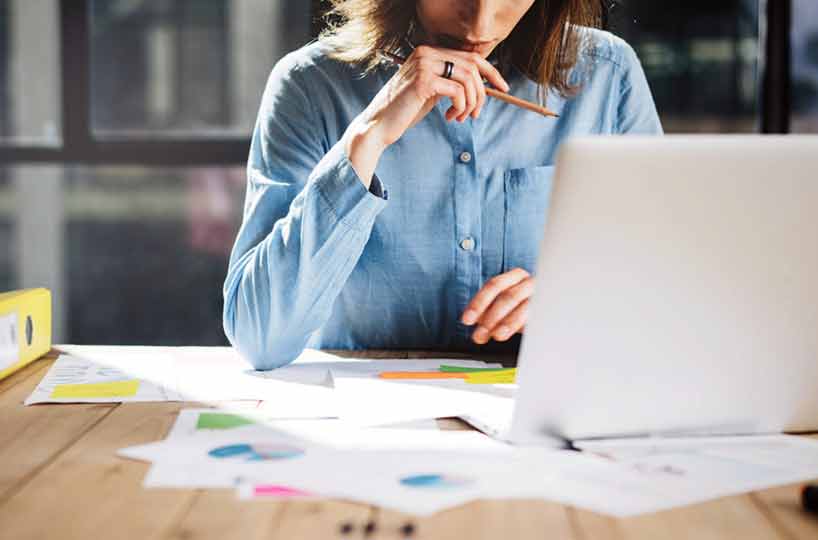 Key Responsibilities of Managing Rental Properties
It's helpful to understand the three basic areas of a rental property that need to be managed. The Balance breaks down a landlord's management responsibilities into three sections:
Managing tenants
Managing the property
Managing finances
Tenants play a pivotal role in a rental investment, and taking the time to properly screen and select great tenants gives you the highest chance of making your business successful. InvestFourMore outlines the steps involved with managing tenants, which include checking renter credit with a reliable tenant screening service, checking references, creating a lease and collecting rent.
Rental Property Management Tips
Managing Tenants
Managing tenants requires some people skills, especially when it comes to handling tenant complaints. Learning what the common complaints are and how to be proactive in addressing them will boost your tenant retention rates. Following up with a tenant after you take care of the problem, be it a maintenance issue or pest invasion, shows that you care about their comfort and well-being. Even if the complaint comes out of left field, being respectful and responding in a timely fashion makes it more likely that you'll be able to successfully handle the complaint. Performing regular property inspections is the best way to stay updated on the condition of the property and prevent tenant complaints from the start.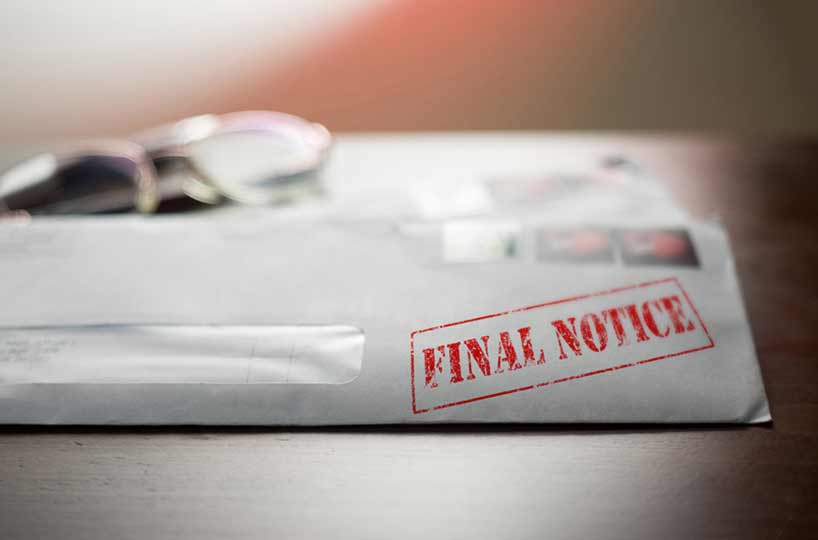 Landlords' number one concern with new tenants is non-payment of rent. A tenant who doesn't pay rent on time can be a major hassle. Landlords can take steps to prevent payment problems by using rent reminders and late fees to avoid late payments before they start. Accepting online rent payments is another way to give tenants a convenient way to pay on-time.
Avoiding costly evictions is a key element to staying profitable as a landlord. In addition to late rent payments, there may be other reasons, such as threats to the safety of your other tenants or your property that would necessitate an eviction. If you need to start the eviction process, you have to follow your state's rules. Ideally, you can prevent an eviction in the first place by using tenant screening to help you select high-quality tenants. A credit, criminal, and eviction history check gives you a more complete picture of your applicant's background and their likelihood to pay on time.
Tenant turnover is another situation that can quickly eat into your profits. While tenant turnover is a natural aspect of renting, and can even give you the opportunity to charge more rent to the incoming tenant, it can also quickly eat into your profits if it happens too frequently or the vacancy periods are extended. Your bottom line may improve if you look for ways to keep your current tenants happy. Many of these items are simple, such as responding to maintenance repairs quickly and adding features that will attract long-term renters. Strategic upgrades such as stainless steel appliances can make a house feel more like a home, and likely will encourage tenants to stay longer.
When dealing with tenants, you need to follow landlord tenant laws. This includes the federal Fair Housing Act as well as state and local regulations. Returning security deposits, selecting tenants, and giving notice before entering are all processes that fall under landlord tenant law, and learning these will help you streamline your management responsibilities.
Property Maintenance
The Balance points out that as a landlord, you have a legal responsibility to keep your property in a safe and habitable condition. Of equal importance is the fact that you may have a hard time finding and keeping good tenants if maintenance is an issue. Last but not least, it's much more cost effective to regularly maintain the property than dealing with issues only on an emergency basis. One of the risks of being a landlord is dealing with larger maintenance issues that can cost tens of thousands of dollars and may not be covered by insurance.
Certain types of maintenance needs to be watched, so you don't end up with an emergency on your hands. Zillow recommends replacing the supply hoses and drain lines on a dishwasher and washing machine every few years. If your property is older, it might be time to have a plumber change out water valves and sink faucets. Performing this kind of upkeep can help reduce the risk of water-related damage down the line.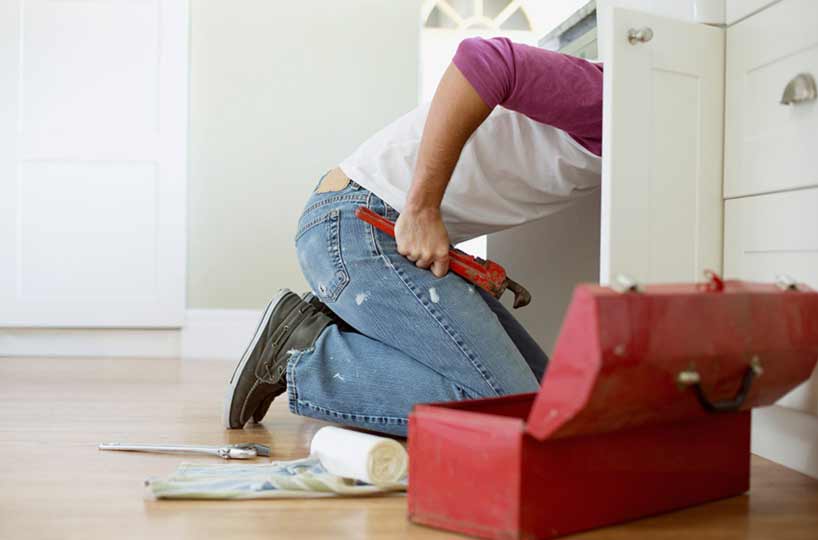 Remodeling your property (especially key areas such as the kitchen or bathroom) can help keep the rental profitable, but you can save money by repairing before replacing in some cases. For instance, there is a cost savings in having your carpets cleaned before investing in new carpet.
Bigger Pockets suggests regularly performing "safe and clean" inspections every three to six months during a tenant's residency to document the condition of the property. This keeps you apprised of any maintenance issues that you are responsible for before it becomes a larger problem, and allows the tenant time to fix any damage they may have caused.
Hiring A Property Manager
The choice to hire a property manager, depends on a few key factors. Out of state rental property owners may need to rely on a third party to handle the daily operations of a rental investment. However, even if you live close to your rental, you may choose to hire a property manager. Perhaps you don't have the time to commit to managing the property, or you don't want to make yourself available for emergencies 24 hours a day.
While hiring a property manager can be a time saver, it does mean you give up some control over the daily operations of your rental. A good property manager can take on a large portion of the management responsibilities, making your rental a true passive investment. They generally have industry connections and can save you money on vendors, since vendors will want to maintain a good working relationship with the property manager.
If you hire a property manager, you should be on the same page when it comes to tenant selection criteria. Since a property manager doesn't have the same pride of ownership as a landlord, they may not handle matters in the same way.
How much do rental property managers charge? InvestFourMore estimates that property management fees range from 8-12% of monthly rent, and sometimes charge a leasing fee of up to a month's rent. While this can cut into your profits, you might be able to deduct the expense of a property manager at tax time.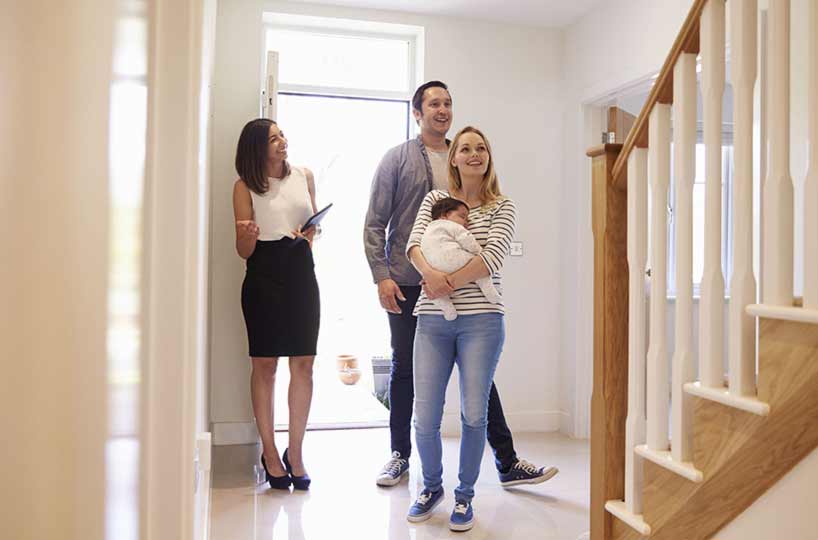 Managing Single Family vs. Multi-family Homes
Some landlords find that managing single family homes is easier because renters are more likely to view and treat it as their home. This means that tenants may stay longer, take care of the property, and even fix small maintenance issue themselves. Additionally, the cost of managing a multi-family rental can be higher depending on the number of units, so this is something you'll need to consider when investing.
One advantage to managing an apartment or condo is an HOA membership. This can be beneficial since building and landscaping maintenance is often the responsibility of the HOA, but you'll need to build these fees into your cash flow calculations, and keep in mind they often go up over time.
Conclusion
Now that you've learned about the basic responsibilities of a landlord, check out these property management tips from experienced rental professionals for even more helpful suggestions. They cover topics such as finding the right investment property and understanding landlord-tenant laws. Many experts emphasized the importance of a thorough tenant screening process.
TransUnion SmartMove is the landlord's solution for great reports, great convenience, and great tenants. Landlords receive a renter credit report, rental criminal background check and eviction check so they have a more complete picture of their applicant's background.
Additional Disclosure:
Remember that this material is intended to provide you with helpful information and is not to be relied upon to make decisions, nor is this material intended to be or construed as legal advice. You are encouraged to consult your legal counsel for advice on your specific business operations and responsibilities under applicable law. Trademarks used in this material are the property of their respective owners and no affiliation or endorsement is implied.