Disclosure:
Remember that this material is intended to provide you with helpful information and is not to be relied upon to make decisions, nor is this material intended to be or construed as legal advice. You are encouraged to consult your legal counsel for advice on your specific business operations and responsibilities under applicable law. Trademarks used in this material are the property of their respective owners and no affiliation or endorsement is implied.
There are many problems that an independent landlord may face over time.
Some problems will be completely unavoidable. For example, you will probably have to address maintenance requests, upgrade outdated appliances, replace broken amenities after a few years of wear and tear, or adjust your rental rate to remain competitive in the rental market.
While these kinds of issues are inconvenient, they likely don't pose a serious risk to your stream of rental income.
After years of working with independent landlords as well as surveying them about their pain points, we are familiar with other kinds of more significant problems. And some of these problems may have been avoidable from the start, notably the non-payment of rent.
Based on TransUnion SmartMove survey data, non-payment of rent has consistently ranked as the number one fear cited by landlords. And it is their top concern for good reason.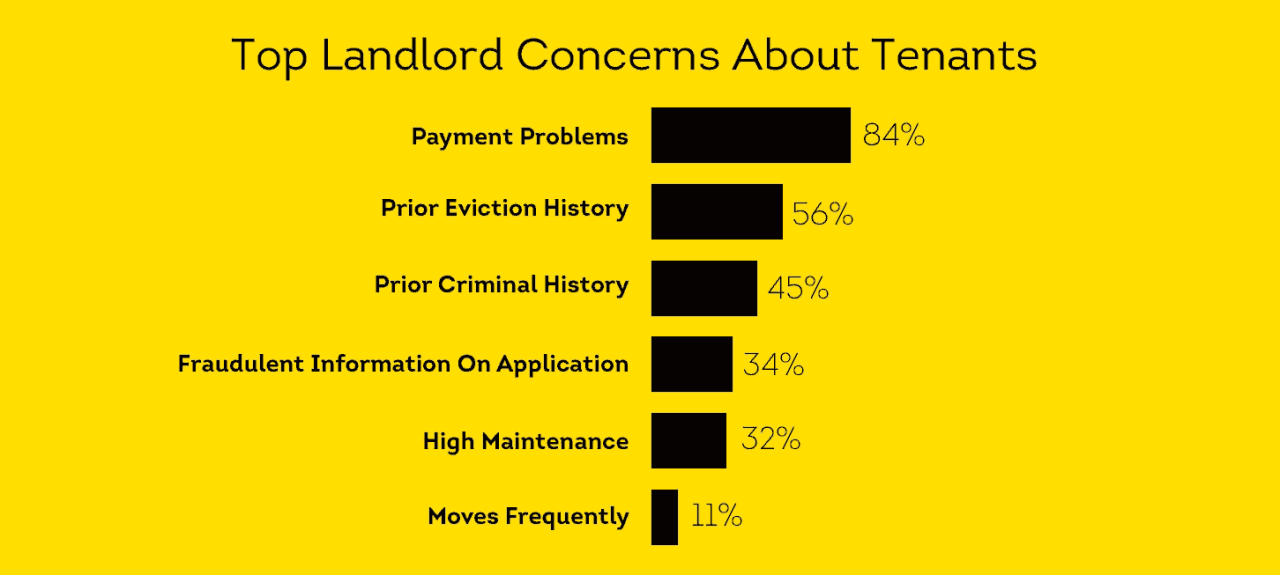 Evicting a tenant due to non-payment of rent could take three to four weeks and could cost an average of $3,500. On top of that, a recent survey by CitiGroup reported that more than half of Americans have paid a bill late. Unlike large property management companies, independent landlords often do not have the resources to withstand the cost of eviction due to the non-payment of rent. Therefore, it's crucial to ensure that your tenant can afford rent from the start and will pay rent on time, every time. To help you avoid rent non-payment or late rental payments and other leasing risks, we have curated 10 of our most informative and popular non-payment articles. From using SmartMove's ResidentScore over a typical credit score to analyzing a prospective tenant's income to properly conducting a full tenant screening, this roundup can be your one-stop-shop to inform you about all things avoiding rent payment problems.

Think that all credit scoring models are the same? (Hint: they are not). In the past, landlords may have used a generic credit score to help them understand their prospective tenant's financial history and credit risk in an effort to determine whether or not they're likely to pay rent on time. To better predict rental outcomes, SmartMove developed its own proprietary renter scoring model called ResidentScore. After analyzing millions of rental outcomes, SmartMove's ResidentScore weighs over 200 variables to assess renter risk. When compared to a generic score, ResidentScore was able to predict eviction risk 15% better which can help a landlord to potentially avoid a very undesirable outcome. Read this article to learn how a typical credit score and ResidentScore differ, why landlords should strongly consider using ResidentScore when screening their tenant, and how to use a credit score to assess the risk of late rental payments.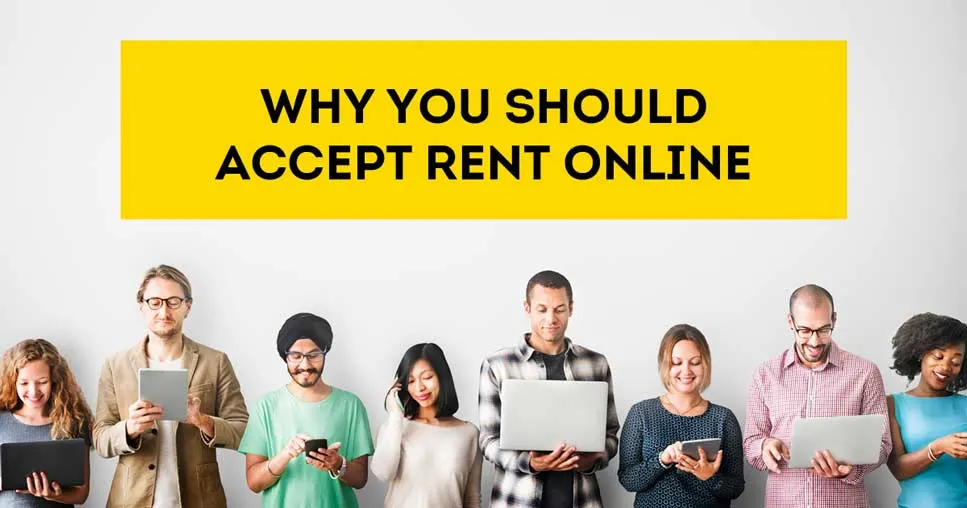 Avoid late rental payments with online rent payment, and encourage tenants to use an online payment service instead of paying with cash or check. Because online rent payment services typically offer recurring payment options and reminder notifications, it's less likely that your tenant will forget to pay rent. In this article, we discuss the benefits and conveniences of online rent collection for both the landlord and tenant.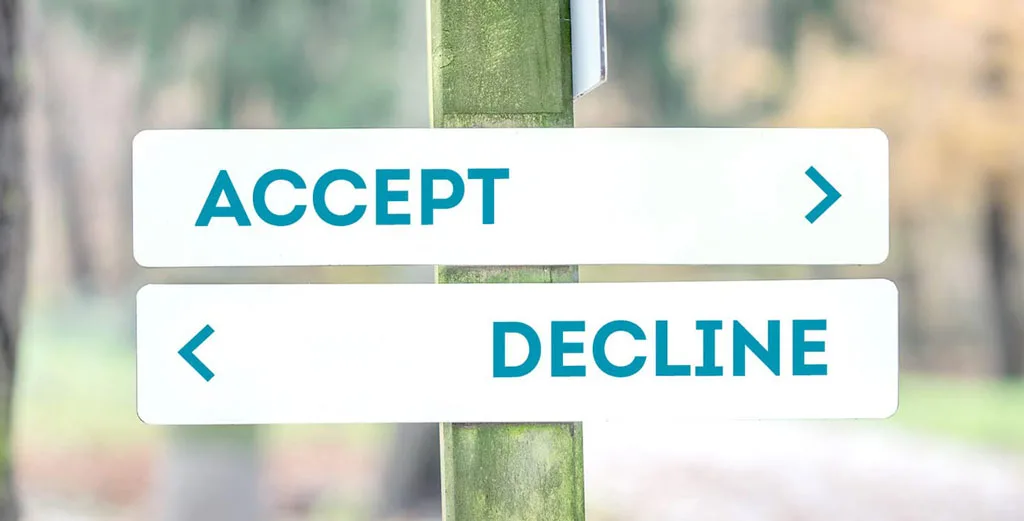 As an independent landlord, it's crucial that you have a clearly defined set of criteria for your ideal tenant before you start the screening process. With rental qualifications in mind, you can then better determine if a prospective tenant meets your expectations from the start. Without these parameters in place, it is possible that you won't objectively be able to identify top applicants confidently. Even worse, it could be possible to accept applicants that may lead to unforeseen tenant turnover, loss of income, or a rather expensive eviction. In this article, we learn how to qualify a tenant properly and how to decline them if they aren't a good fit.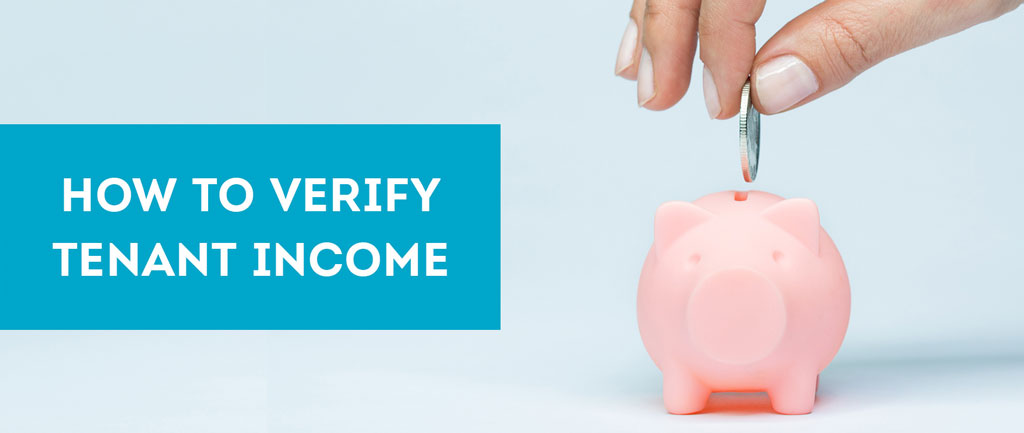 Partial payments, late payments, and especially nonpayment of rent can cause significant financial strain and ultimately put your rental business in jeopardy. To determine renter risk, there are many important areas to evaluate such as eviction history, criminal background, and credit-worthiness. But arguably one of the most important aspects is to evaluate is establishing upfront that your applicant has enough income to even afford the rent. In this article, we go over how to verify tenant income and explore how SmartMove's Income Insights feature can help to determine if additional income verifications are necessary.

Not getting your monthly rent check on time (or at all!) from your tenant is a stressful situation. An independent landlord depends heavily on receiving that check likely to cover their costs such as the mortgage, HOA costs, maintenance expenses, etc... Chasing down rent payments or constantly reminding your tenant when rent is due can be a nuisance and time-consuming, but might be required since that rent check is vital to maintaining your business operations. In this article, we discuss seven effective ways that landlords can reduce payment problems without undermining the landlord and tenant relationship.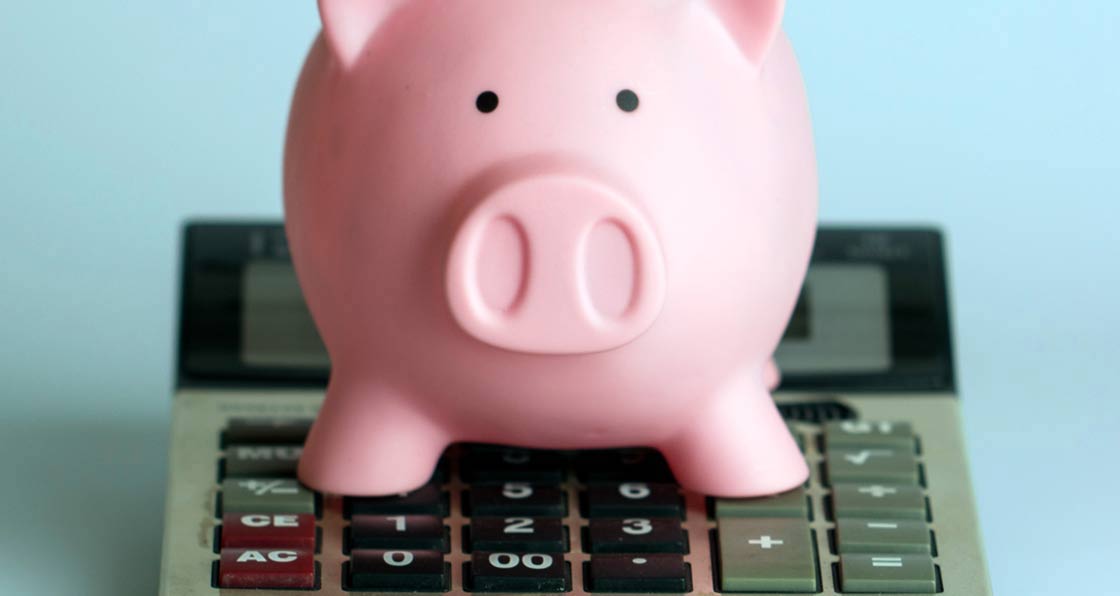 SmartMove's proprietary feature, Income Insights, helps landlords to analyze their prospective tenant's income and reduce payment risk. Income Insights works by comparing renter self-reported income with their financial behavior to determine if further income checks are needed. Ultimately, it is a feature that helps give the landlord more confidence that a prospective tenant can afford the rent.
By using Income Insights, a landlord can determine in a matter of minutes when further income verifications are necessary and when they are not, which can save time, effort, and potentially reduce risk of non-payment. Continue reading to learn how Income Insights can help streamline the way you look at your tenant's income.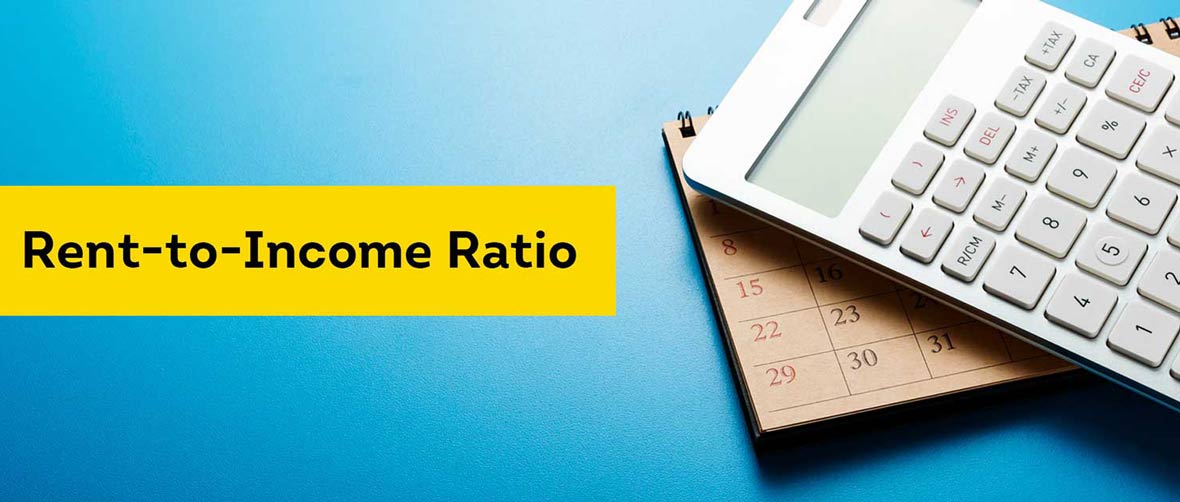 From the start, it is crucial to ensure that your tenant earns enough income to afford the rent of your unit.
But how much money does a renter need to earn in order to be a viable tenant?
How do you determine how much income is enough?
Using a rent-to-income ratio can help to answer those questions. Deciding on a multiple that gives enough confidence that the renter will be able to pay (typically 3:1 income to rent), a landlord can determine how much income a tenant must earn in order to be able to afford rent each month. In this article, we introduce two ways to assess a rent-to-income ratio and when you should use each calculation method.

Over the past few years, rent prices have risen nationally with some areas, such as Seattle or San Francisco, experiencing accelerated price hikes. If you've recently compared your property with similar units in the area, you may be well aware of rising rent prices. While rising rent may have benefits, like a potential boost in rental income, it can also bring some concerns, like renter affordability. In this article, we go into the nitty-gritty of why rent prices are increasing in many areas, how they are affecting the rental market, and what that means for you when screening prospective tenants.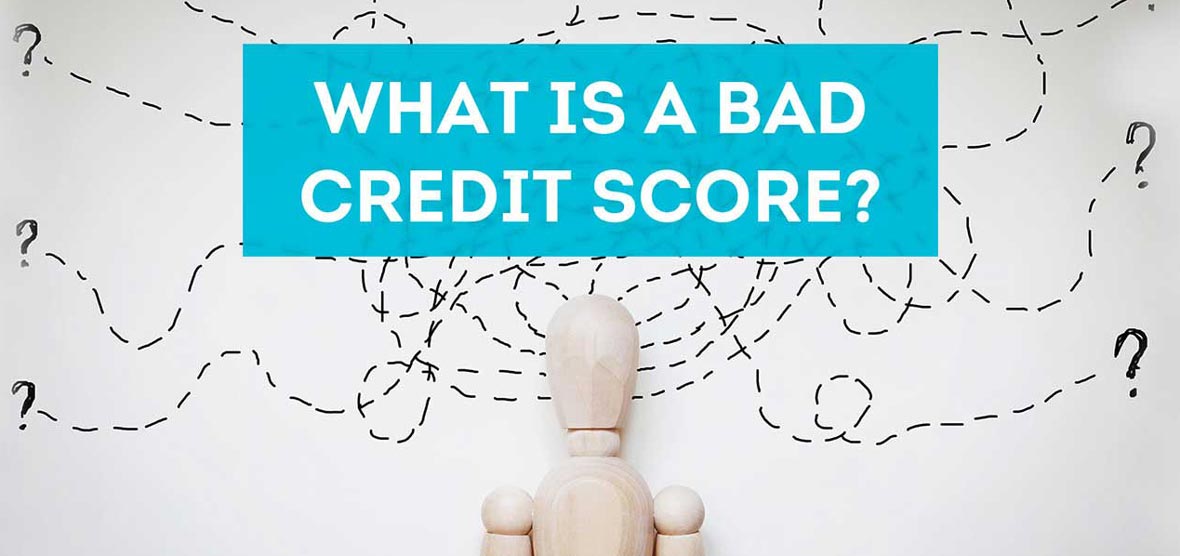 Every landlord wants a highly creditworthy tenant who earns enough money to cover the rent and has a track-record of paying the rent on time.
But, what is the definition of creditworthy? What is considered a good credit score and what is considered a bad credit score? While a score is an indicator of risk, the contents of the entire credit report tell a more comprehensive story that every landlord should consider reading and understanding thoroughly. While a lower range credit score for an applicant may raise concern for a landlord, it doesn't automatically have to disqualify the applicant from becoming your next tenant. However, there are steps you should take when considering an applicant with less than stellar credit. Read on to find out more about credit score ranges, ResidentScore, and what other factors you should consider before accepting the applicant.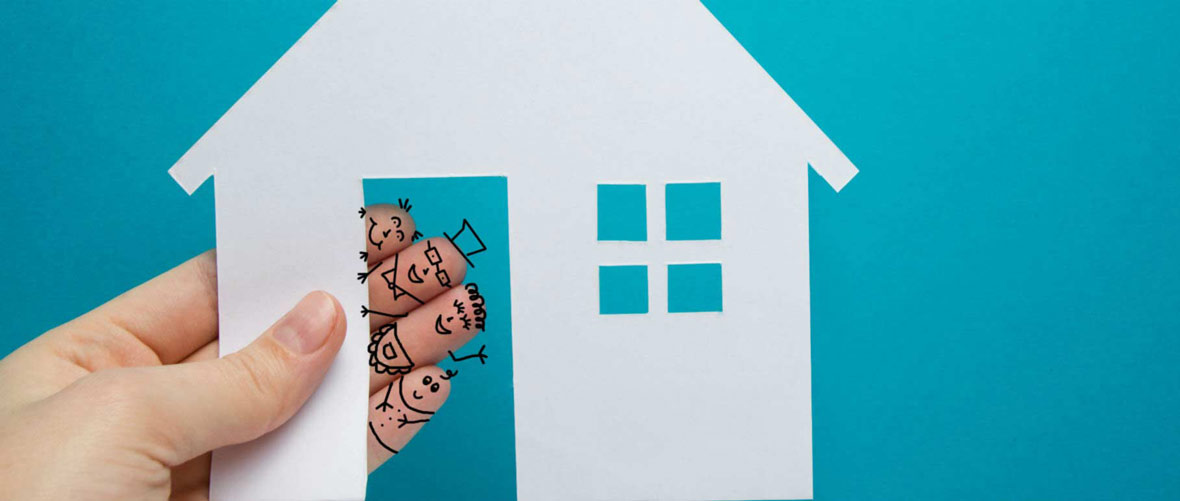 An ideal tenant should have enough income to cover their rent, even when unexpected expenses arise. Having a thorough and consistent screening process in place is one of the most vital steps you can take as a successful landlord, as you will not only gain insight into your prospective tenant's background and eviction history, but also their past and current financial behavior. In this infographic, we show you how to screen your prospective tenant in 5 easy steps.
Conclusion
As they saying goes: An ounce of prevention is worth more than a pound of medicine. And one of the best way to prevent payment problems is to get the right tenant into your rental from the start. SmartMove can help you do that with our tenant screening service.
We enable independent landlords to see the bigger picture by giving immediate access to our tools to evaluate their potential tenant with credit, criminal, eviction, and Income Insights reports. Also, exclusive to SmartMove, landlords will receive a ResidentScore, which is built specifically for the rental industry and designed to call risk better, evidenced by 15% better eviction risk prediction than a typical credit score.
With SmartMove there are no sign-up, monthly, or hidden fees. Just use your email address to create an account so that you can begin to receive compliant and comprehensive reports to your inbox in a matter of minutes. Because SmartMove is available online, you can make a more informative leasing decision quickly and confidently no matter the time and place.
Click here to create your SmartMove account today!
Additional Disclosure:
Remember that this material is intended to provide you with helpful information and is not to be relied upon to make decisions, nor is this material intended to be or construed as legal advice. You are encouraged to consult your legal counsel for advice on your specific business operations and responsibilities under applicable law. Trademarks used in this material are the property of their respective owners and no affiliation or endorsement is implied.