Disclosure:
This content, except as otherwise indicated or stated on this site, is the property of TransUnion Rental Screening Solutions, Inc. This content is for educational purposes and for convenience only. Trademarks used are the property of their respective owners, and no endorsement or affiliation is implied. The information presented in this content is "as is" without warranties of any kind, and specifically is not represented to be complete and does not constitute legal advice, and is subject to change without notice. You are encouraged to check these terms from time to time for changes, and by accessing this site you agree to these terms and all terms listed. Laws and regulations may vary by state and locality. Consult your own counsel if you have legal questions related to your rental property practices and processes.
There are a few things landlords dread more than having to evict a tenant. Not only can evictions sometimes result in property damage, they can also cause stress and present a cost that is difficult for landlords to absorb. Not to mention the lost time and energy dealing with legal costs and potentially getting law enforcement involved.
Unlike large property management companies, independent landlords often do not have the resources to withstand the cost of an eviction. And it is not just the eviction process that is costly, it is also the turning over a rental unit that can make a sizeable impact. To avoid putting their rental income at risk, landlords need all the information available to help them make the best possible leasing decision.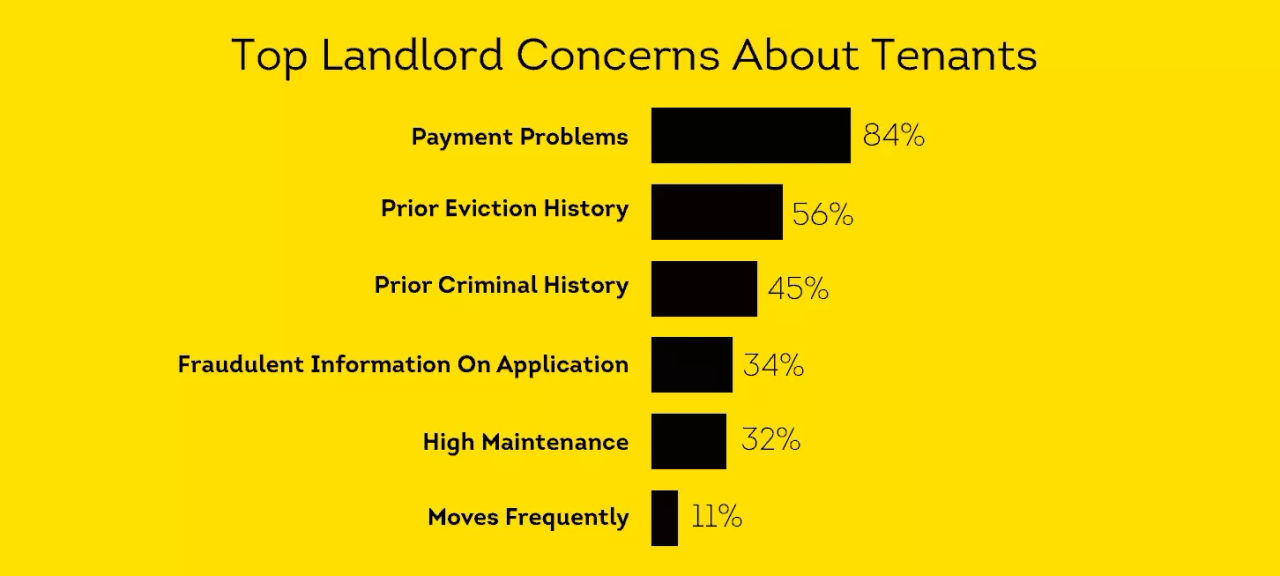 SmartMove surveyed independent landlords about their top concerns, A history of prior evictions emerged as one of the top concerns landlords have about new tenants. Checking for prior evictions during tenant screening can save you time and money in the long run.
From prevention to the true cost of an eviction, we have rounded up 10 of our most informative and popular eviction articles so you can reduce the risk of eviction and continue generating rental income.
Why You Should Check For Evictions
Choosing the wrong tenant could cost you thousands of dollars in lost rent, property repairs, and eviction-related expenses and checking for an eviction beforehand is beneficial in a number of ways. Here are a few examples why.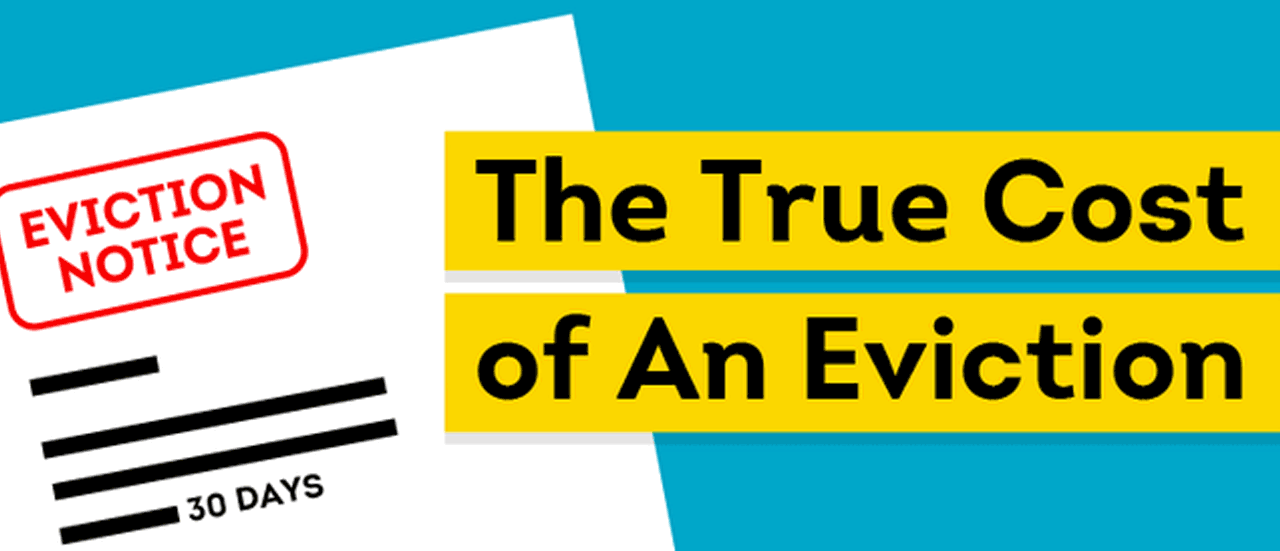 If you are in a situation where you need to evict a tenant, there are a few financial factors to consider. Legal evictions are costly and time-consuming, especially for the independent landlord. From legal fees to court costs, this infographic breaks down what an eviction could cost you.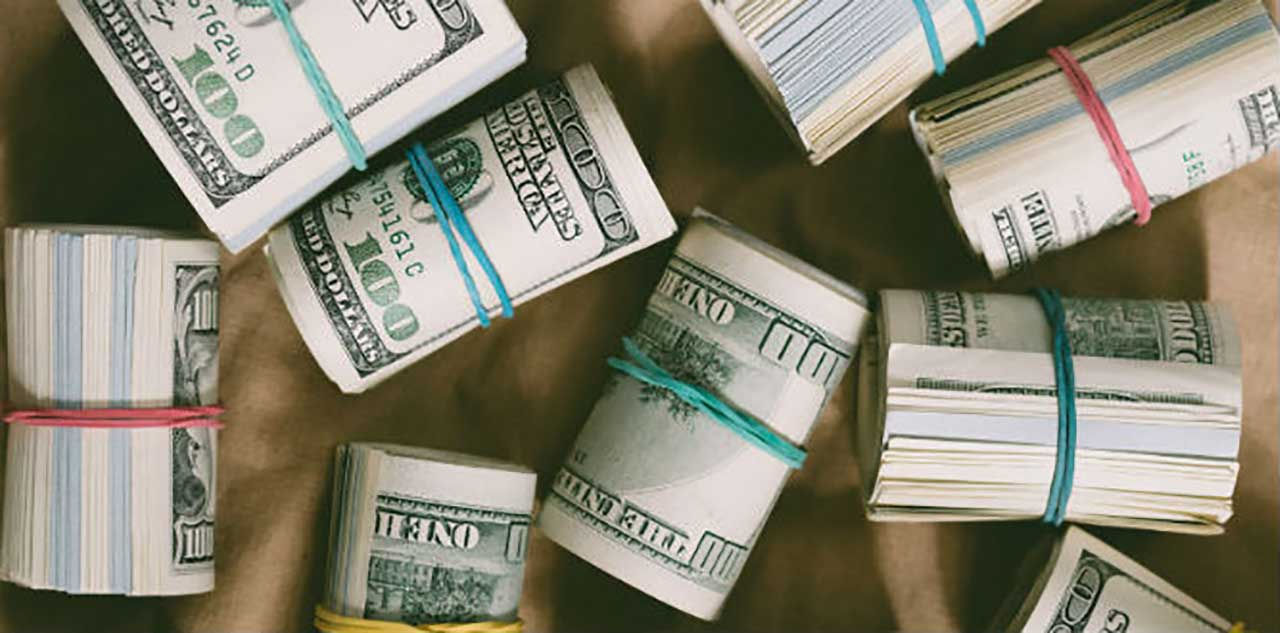 To ensure that your property continues to bring in revenue, you must have quality tenants. 84 percent of landlords say that payment problems are their number one concern about new tenants. Checking for prior evictions in your potential tenants will help you reduce the risk of payment problems and evictions. This article breaks down the expenses that extend farther than the eviction itself along with ways to help prevent evictions before they happen.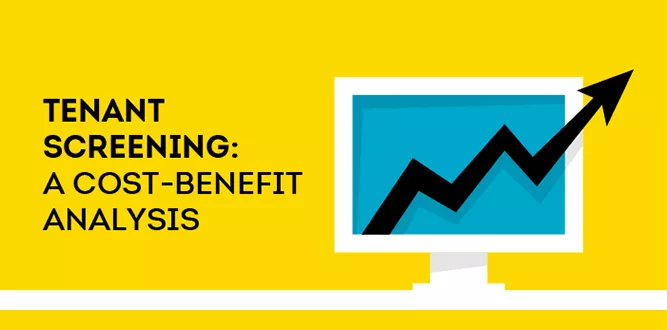 With the right tenant screening process, you can reduce your risk of a bad rental outcome such as eviction, late payments, and premature tenant turnover. In order to show you just how beneficial a tenant screening package is, we've broken down the cost of tenant screening and compared it to the potential cost of rental hazards. When you upgrade to SmartCheck Plus, a national eviction report is included. A $38 screening fee can potentially save you about $3,500 in eviction costs. Check out our infographic to discover how.
Many landlords already understand the benefits of screening tenants prior to signing a lease, but when reviewing an applicant's reports, some underestimate the importance of checking an applicant's eviction history or assume evictions will show up on a credit report. This article demonstrates the benefits of an in-depth eviction report and how it can help landlords prevent future evictions.

One of the most important checks that an independent landlord should do is to mitigate the risk of a future eviction is to ensure an applicant has enough income to cover the rent. Using the industry standard of 3:1 income to rent is a good starting point to determine if your applicant has the financial means to afford your unit. SmartMove's latest product feature, Income Insights, helps determine in minutes if additional proof of income should be collected on an applicant. This helps save landlords time and helps in their effort to lower the risk of non-payment.
How to Check for Evictions
Now that you understand why you should check for evictions, we've rounded up six of our best articles that detail how you can. From what warning signs to look for, to the criteria to consider when assessing a rental application, these articles are valuable resources in reducing the risk of an eviction.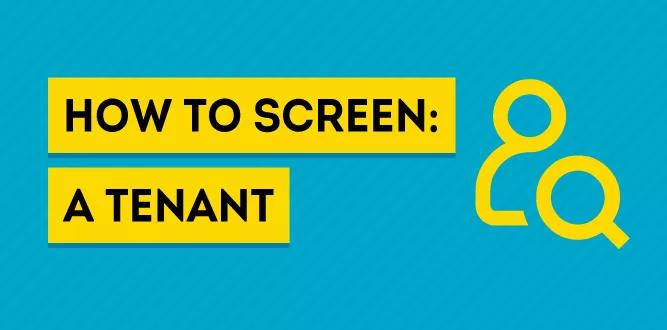 Some landlords think that they don't have time for tenant screening. However, by not thoroughly screening your tenants you're putting yourself at greater risk of renting to someone who isn't a good fit for your property, potentially costing you even more time and money. Follow the five steps in this infographic to help thoroughly screen your tenants.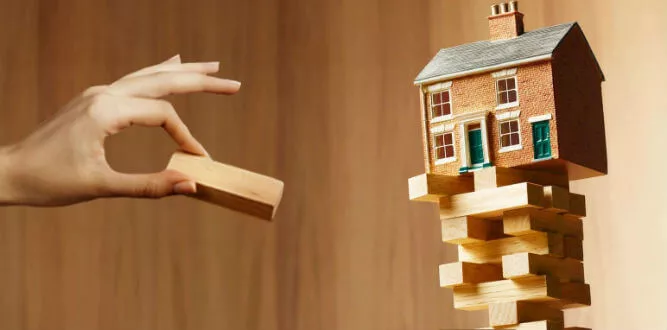 In order to prevent an expensive eviction, you can check a prospective tenant's rental history and conduct a screening of potential tenants. This article details what you can learn from eviction history, how to check if a tenant has been evicted and ways you can help prevent evictions. The more informed you are on an applicant's rental history, the more likely you are to pick a quality tenant.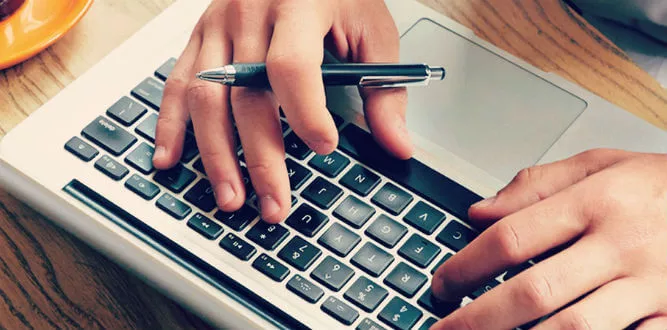 When screening your tenant online, SmartMove leverages powerful data and analytics to predict the likelihood of a bad outcome on a lease in order to help you better protect your rental property income. Read our article to learn the other benefits of online tenant screening that can help you.
At first glance, a typical credit score and SmartMove's ResidentScore might appear very similar. However, there are key differences when it comes to reducing your risk and getting an in-depth look at an applicant's background. ResidentScore predicts evictions 8%* more often in comparison to a typical credit score in the bottom 20% score range where risk is greatest. Find out more how ResidentScore can help landlords more effectively predict evictions.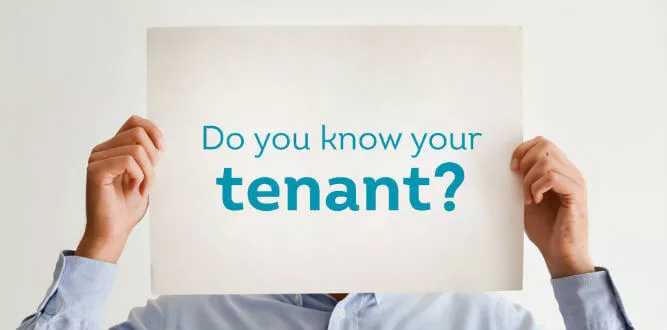 A background check can be an important part of a full tenant screening process that also includes a landlord credit check and an eviction report. Reviewing an applicant's credit, criminal and eviction history gives you a more well-rounded view of who they are, their ability to pay, and the relevant risks associated with renting to them. This article details the process of what a tenant background check really entails and how that can reduce your risk of an eviction.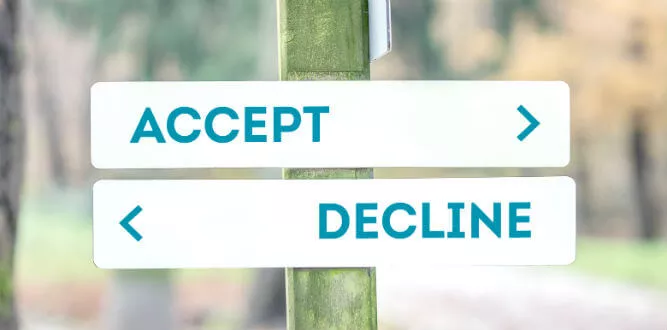 Once you put a new applicant through the standard tenant screening process, you should feel confident enough to make an informed decision on whether to accept a tenant or not. This article guides you through the criteria you can use to accept or decline a potential tenant.
Conclusion
Whether you use SmartMove or another screening service, it's important to order an eviction report as part of your tenant screening package since prior evictions are highly predictive of future evictions. Having this kind of information can be incredibly valuable in helping you to identify a tenant who will pay on-time and protect your rental income in the future.
TransUnion SmartMove is the landlord's solution for great reports, great convenience, and great tenants. Landlords receive a tenant credit report formatted exclusively for rental screening, a criminal report drawing from hundreds of millions of criminal records, an eviction check, a ResidentScore, Income Insights to analyze renter income, and a custom leasing recommendation†.
---
†The SmartMove recommendation service (a credit score based recommendation) may not be available in certain jurisdictions, and is subject to laws that may limit or otherwise prohibit your use in certain jurisdictions, including but not limited to Washington D.C.
Additional Disclosure:
Remember that this material is intended to provide you with helpful information and is not to be relied upon to make decisions, nor is this material intended to be or construed as legal advice. You are encouraged to consult your legal counsel for advice on your specific business operations and responsibilities under applicable law. Trademarks used in this material are the property of their respective owners and no affiliation or endorsement is implied.