Disclosure:
This content, except as otherwise indicated or stated on this site, is the property of TransUnion Rental Screening Solutions, Inc. This content is for educational purposes and for convenience only. Trademarks used are the property of their respective owners, and no endorsement or affiliation is implied. The information presented in this content is "as is" without warranties of any kind, and specifically is not represented to be complete and does not constitute legal advice, and is subject to change without notice. You are encouraged to check these terms from time to time for changes, and by accessing this site you agree to these terms and all terms listed. Laws and regulations may vary by state and locality. Consult your own counsel if you have legal questions related to your rental property practices and processes.
The rental market has grown significantly in the past decade, as baby boomers opt for smaller spaces and many millennials prefer the freedom and flexibility of renting. These trends bode well for the property management industry. Even so, it's a difficult, competitive business where success depends on service, security, and reputation. Is your property management company ready for growth?
Take Advantage of Productivity Tools
Face it: the clipboard is dead, and so is the file folder. Long live phones and tablets. It's time to migrate to web-based productivity tools that allow you to successfully manage more properties than was possible even a few years ago. Although some of these tools have an upfront cost, they'll pay for themselves quickly as they help increase the productivity and responsiveness of you and your staff.
Tenant Screening Portals: Irresponsible tenants are more than annoyance – they cost money. Tenant-screening services give you access to credit reports, criminal background checks, and eviction records. With some services, tenants log in directly to the screening service's website, verify their identity, and have their credit & background history shared with the landlord or property manager. Certain services allow the option to have the tenant pay for the screening. It's safer for tenants, since the tenant provides his or her personal information directly to the screening service, and it's less work for landlords too because applicants handle the data entry.
Marketing Analytics & ROI Dashboards: Why shuffle paper and sweat over spreadsheets when you can use a web-based tool that handles the reporting automatically? Choose carefully to make sure that the tools are updated frequently and keep current with housing regulations.
Customer Relationship Management (CRM) Tools: Rental turnover is expensive, so keep tenants happy. A good CRM package helps manage service calls, requests, and other landlord/tenant relationship issues. Find one with both a web and mobile interface that allows you to track that data as well as send out automated notices and invoices.
Financial Management Tools: Property management financial software helps you further automate operations with automatic bill pay, accounts receivable reports, bank reconciliations, and more. QuickBooks Online is a popular web-based tool that provides the ability to manage multiple properties within the same account. Other software solutions focus specifically on property management.
Rent Pricing Tools: So, you bought rental property. How much should you charge? Rentometer is a free tool that helps you analyze the local rental market. The basic search is free, and the paid "Pro Search" option includes extra screening tools like age of rental and geographic area.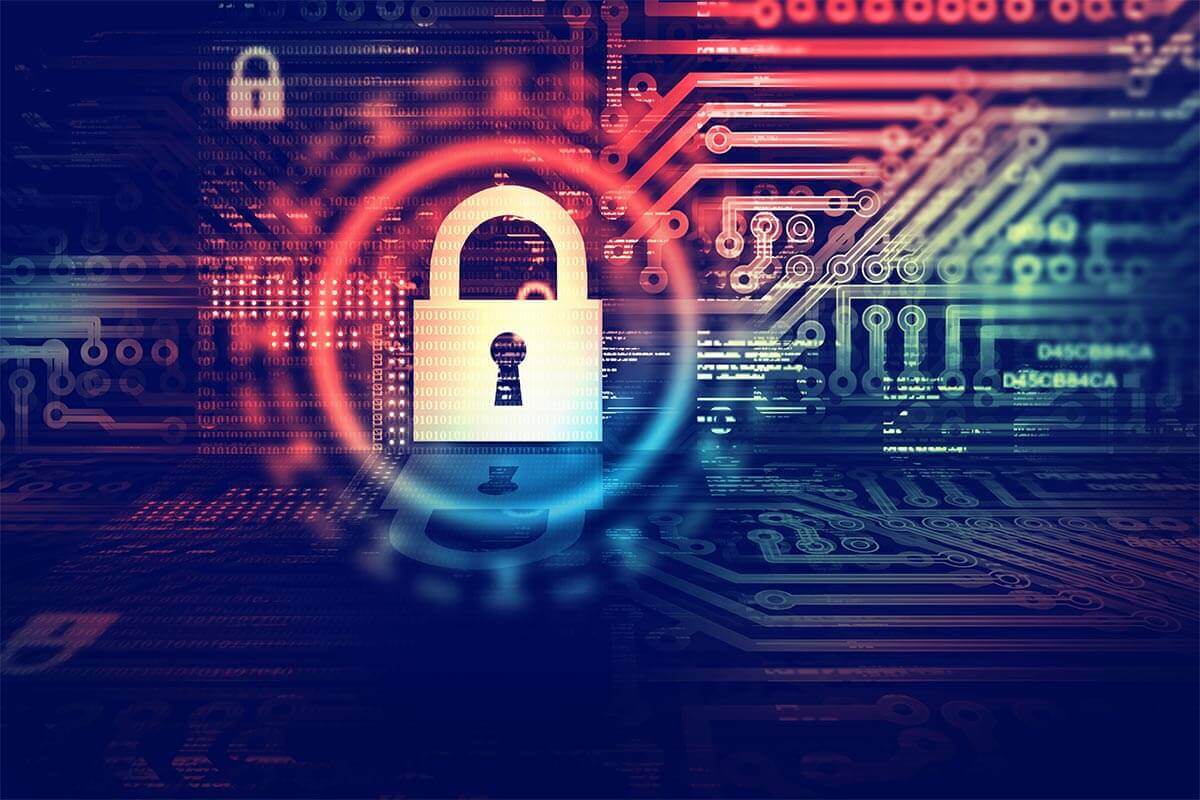 Information security is another important consideration for any type of property management software or data storage tool. All data should be encrypted and stored in password-protected files. Failure to protect client data will hurt your bottom line and industry reputation.
Take Steps to Protect Client Data
Data breaches in large companies – where millions of records are stolen – make splashy headlines, but smaller, independent agencies aren't immune from data breaches. In fact, small businesses and individuals are often more attractive targets simply because they have fewer resources. The fallout can be devastating: 60% of small businesses that suffer cyber attacks are out of business within 6 months.
Property managers collect a lot of personal data, and are responsible for keeping it secure from hackers and even employee theft. Tightly control who has access to client data and use password-protected files.
A data breach may not kill your business, but one can certainly empty your bank account. A single data breach can cost $38,000 or more in direct expenses – and that doesn't include the cost of indirect expenses and damage to your reputation.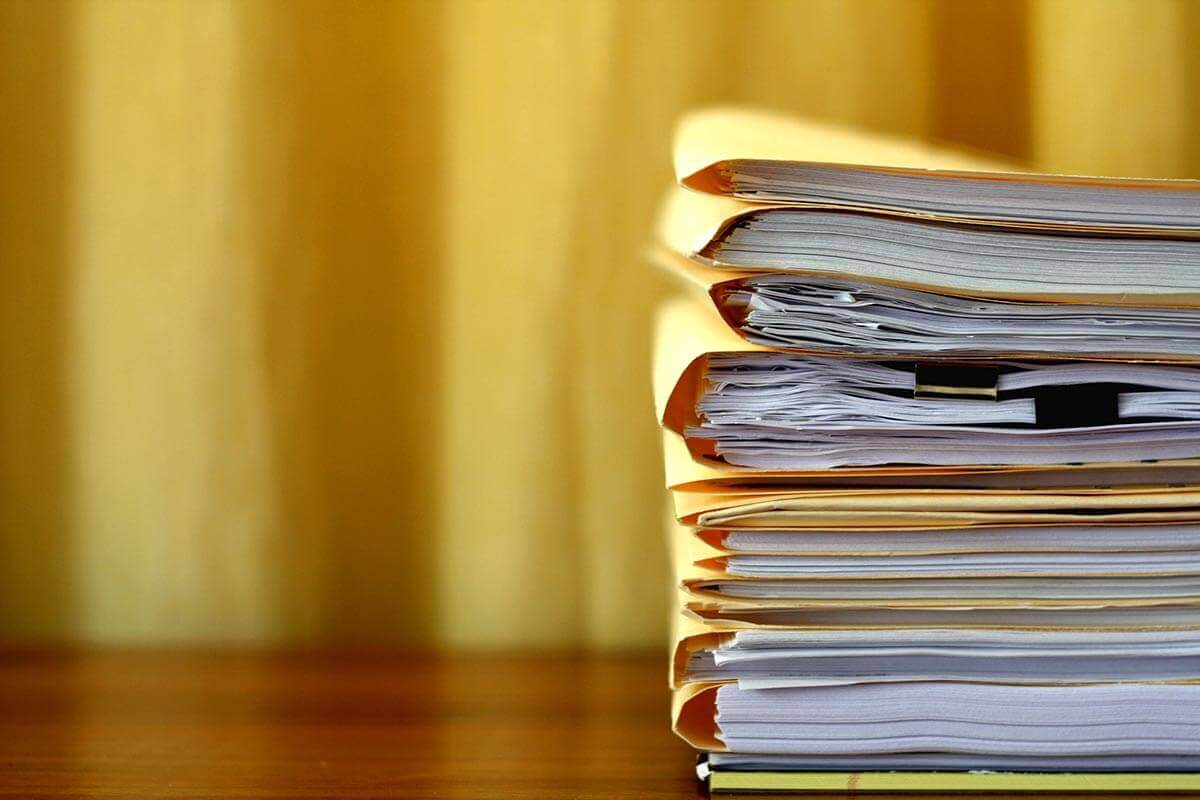 Comply with Fair Housing & Other Regulations
The Fair Housing Act protects renters against discrimination based on a person's race, color, religion, family status, national origin, sex, or disability. Civil penalties for violating the law can be steep: the maximum penalty for a first violation is $19,787. Few small businesses can afford those kinds of expenses or publicity.
In hot real estate markets, property managers often have several rental applications for each open unit and the luxury of picking and choosing between applicants. There's nothing wrong with that, as long as you treat every applicant equally and apply the same standards without any discriminatory intent. Make sure you're familiar with the federal Fair Housing Act as well and any regulations specific to your state or locality.
The American Bar Association has a list of 10 fair housing guidelines that cover advertising, tenant screening, apartment rules, employee training, and more. It's an excellent starting place and will help you create documented processes that comply with the law because ignorance is no excuse.
From the ABA: "Understanding fair housing is the best protection against a claim that a fair housing law has been violated."
Rely on the Experts
The most important advice for someone just getting started in property management is simple: get expert advice. Yes, there is a cost involved, but mistakes cost money too – often a lot of money. Don't lose the business you worked so hard to build because of a data breach or tax complication.
Home tax preparation programs are great for individuals and owners of straightforward small businesses, but property management is much more complicated than a small consulting business. Write-offs, depreciation, and deductions are a huge part of real-estate ownership and management, and the rules aren't simple.
Consider hiring a CPA to help with your taxes, quarterly taxes and federal reports. Use an experienced real estate attorney to create the paperwork needed to set up a business entity. An IT consultant with experience in real estate management can get you started on the right track from the beginning. The professional knowledge and help you get from these experts frees you up to concentrate on your area of expertise: property management.
Building a good house requires first laying an impeccable foundation, and the same holds true for building a successful business. Following these steps will give your business sturdy legs to stand on when the unexpected happens, as well as put you one step closer to creating a company that everyone envies.
Additional Disclosure:
Remember that this material is intended to provide you with helpful information and is not to be relied upon to make decisions, nor is this material intended to be or construed as legal advice. You are encouraged to consult your legal counsel for advice on your specific business operations and responsibilities under applicable law. Trademarks used in this material are the property of their respective owners and no affiliation or endorsement is implied.