2020—the year that felt like a decade. And for millions of landlords, these past 12 months were made even more stressful due to unplanned events from the pandemic. No matter the year, no matter what happens, our goal at SmartMove remains the same: to help independent landlords and property owners make informed decisions and choose great tenants for every lease.
Designed for independent landlords who own just a few properties, SmartMove is trusted by 3M+ landlords for running near-instant, online background checks.
Read on to discover why these particular blog posts struck a chord with the millions of landlords who depend on our credit, criminal, and eviction reports when making big rental decisions.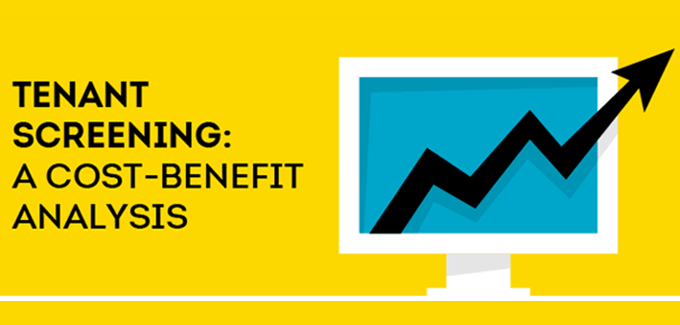 Most Shared on Facebook
Property damage, tenant turnover, extended vacancies, and non-payment of rent can have you hemorrhaging thousands in lost rental revenue. So, why do so many landlords second-guess the cost of online tenant background checks? The following info-guide reveals just how beneficial it is for you to run online tenant background screening. From a few dollars to a few thousand, see how the costs break down when you compare screening costs to potential damage to your property and income.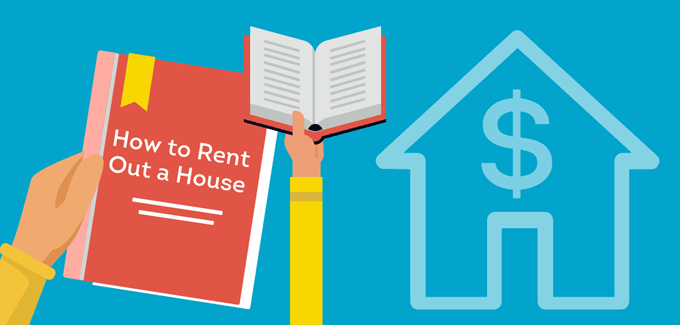 Most Read
Whether or not you're a full-time landlord you're still presented with risk and a lot of work when renting out your property. Are you prepared to track down rent payments or address tenant issues? What's your plan for staying on top of maintenance or covering costs when your unit sits empty? The key to avoiding these headaches is picking the right renters with the help of SmartMove tenant screening reports. Read this article for tips on renting out a house for the first time and how to screen for quality renters.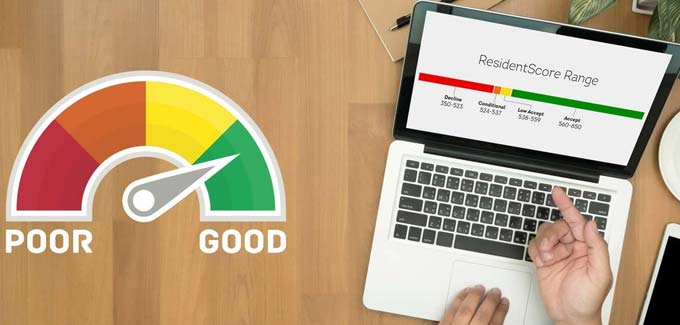 2nd Most Read
Eviction risks are higher for independent landlords who don't check renter credit before signing a lease. Running a comprehensive tenant screening that includes a credit report is crucial for rental business success. Online background checks from SmartMove can show if your applicant pays their bills, has a criminal past, or has an eviction history. Plus, ResidentScore (proprietary credit score built for rental screening use case from SmartMove) predicts eviction risk 15% better than a typical credit score, you can lower your risk.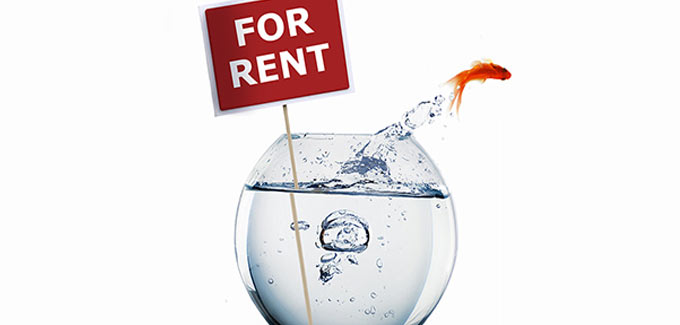 Most Informative
Whether it's time or money, landlords will always lose something when a renter moves out. The best you can hope to do is minimize how often that occurs when you have a great tenant. This guide compares the costs of keeping great tenants happy with the costs of having to find new ones if you don't. From vacancies and property damage to long term renters and remodeling budgets, find out how to proceed if you're part of the 54% of landlords looking for new tenants right now.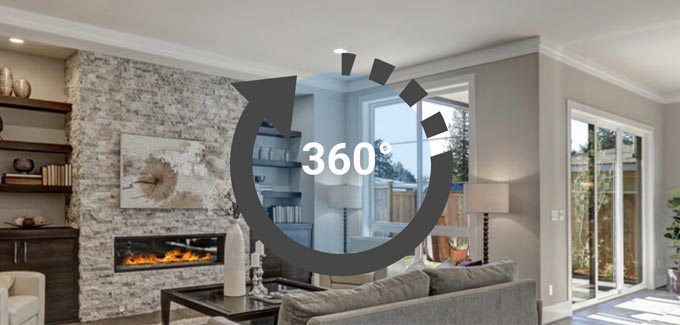 Most Liked on Facebook
If 2020 has taught us anything, it's to be adaptable. Landlords who don't adapt to changes in renter expectations are less likely to find tenants, let alone great tenants. Fortunately, there are many online tools to show off your property without requiring in-person meetings. Independent landlords are successfully giving virtual tours of their rental units, attracting high-quality tenants, and avoiding long vacancies. Safety-conscious showings mixed with SmartMove screening could help you land better-qualified renters with a fast turnaround time. Learn how to go about a virtual property tour in this article.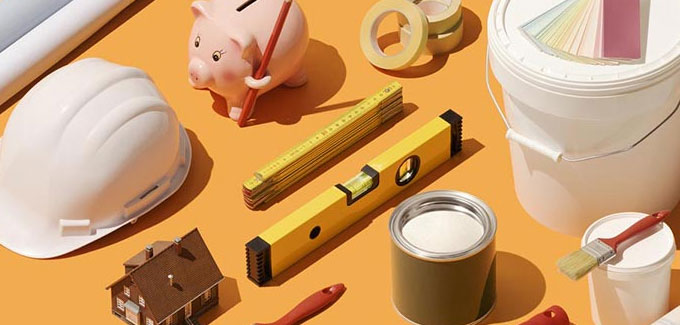 Twitter Favorite
Yes, our list of top blog posts includes another list of top blog posts. At SmartMove that's how serious we are about helping independent landlords protect themselves and grow their rental business. As a landlord, there is a lot to be wary of — late payments, no rent, property damage, and tenant liability risks -- that could ruin your finances. It's crucial that you fully vet any person who will be living in your unit. Check out these best practices for prepping your space and properly screening a new tenant.
Best Video of 2020
See the Full Picture of Your Tenant With SmartMove Tenant Screening
From giving virtual tours of your rental unit, to checking a renter's background before signing a lease, we hope you gained valuable insights into what it takes for an independent landlord to confidently run their rental business and maximize rental income. SmartMove gives you quick and compliant access to your applicant's credit, criminal and eviction history so you don't have to make a hiring decision blindly and can continue finding success as a property owner. Screen with SmartMove to confidently choose great tenants.