Another busy yet productive year has come to an end. To wrap up 2018, we've curated some of our most popular articles of the year to serve as an easy-to-reference gui
de for landlords. With topics ranging from evictions to leases, tenant turnover and property ads, we've pulled together some of our best articles to help you better manage your rental business and maximize your rental income. Read on for valuable tips and insights from some our best tenant screening articles of 2018.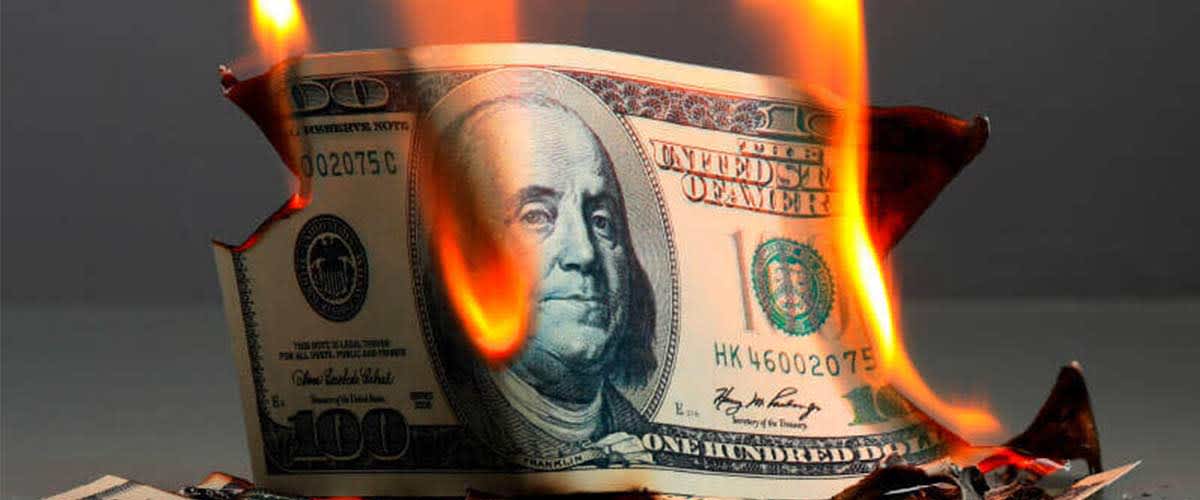 Want to protect your rental income? Our most read article of 2018 explains how choosing the wrong rental location, crunching numbers improperly, and ignoring maintenance issues can eat into your rental profits.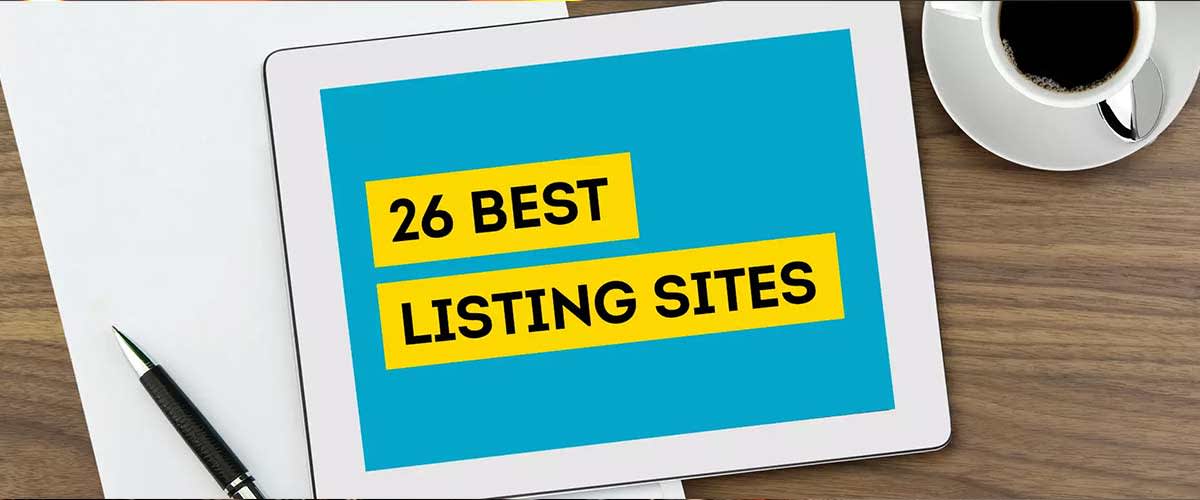 In a world that is becoming more and more digital every day, it's important to know where your potential tenant may be searching online for their new or next rental home. Read on to learn more about 26 of the best websites to list your rental property along with tips on how to craft an effective rental ad.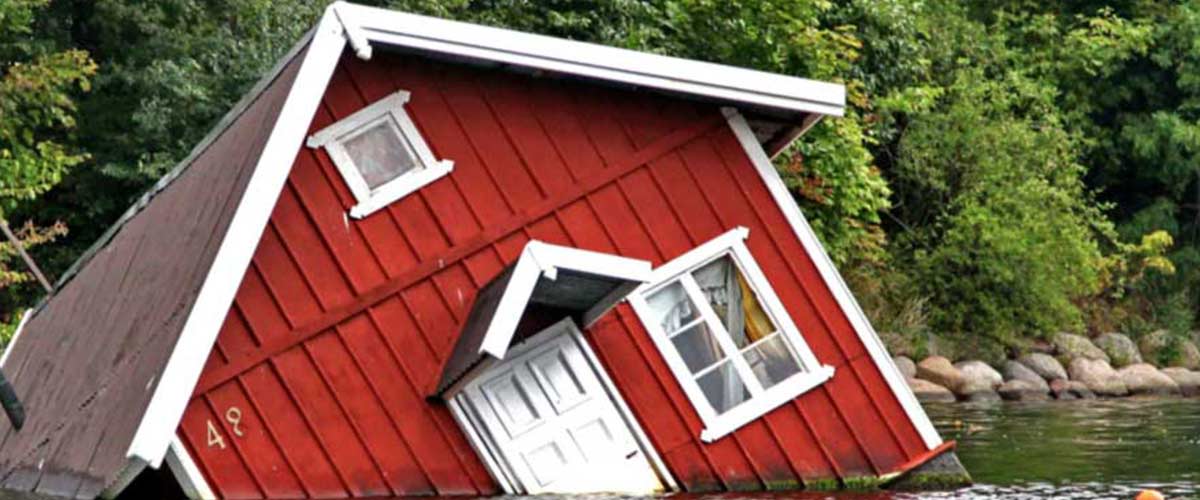 This Twitter favorite takes an in-depth look at the benefits of renters insurance for both the landlord and renter. Learn how renters insurance reduces risk of a lawsuit, protects your property, allows you to be pet-friendly and saves you money.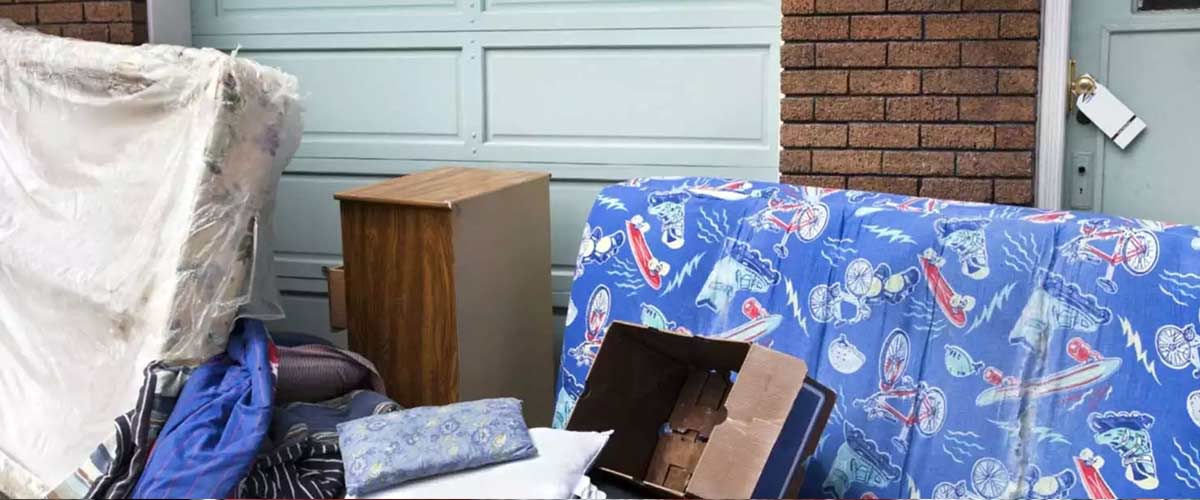 This share-worthy article is a great resource for landlords to learn more about evictions and how to prevent them. From learning about the actual cost of eviction to reviewing a tenant's eviction history, the reader will get great tips on how to avoid lousy tenant outcomes.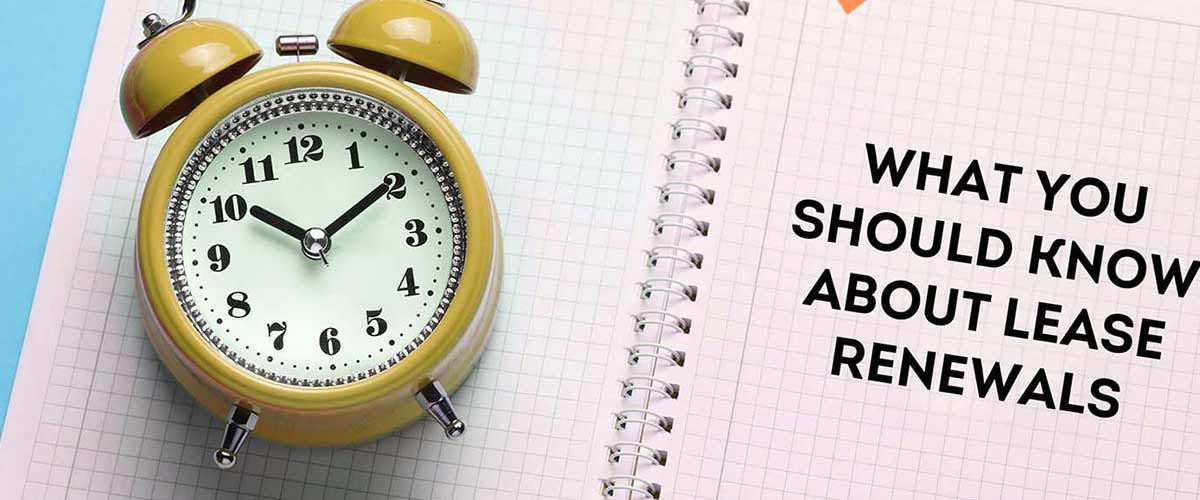 Time is money; the longer it takes to find a new tenant the more expensive the process becomes. In this article, we look at the pros and cons of renewing a rental lease agreement and offer tips on handling lease renewals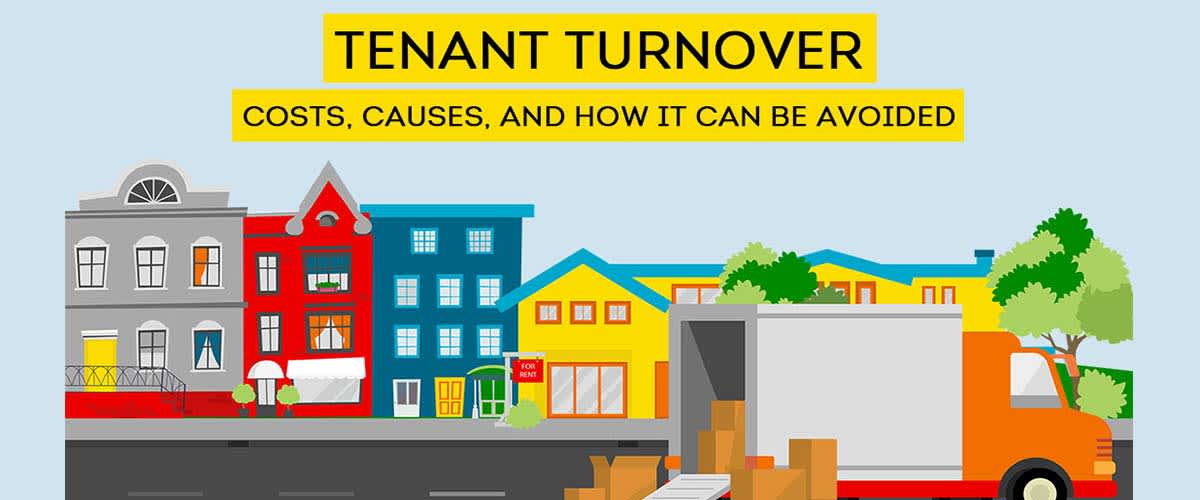 An empty rental space could cost landlords thousands of dollars per month. Understanding the reasons for tenant turnover can help you avoid losing a valuable tenant. Continue reading to learn more about the trends of tenant turnover and how you can set yourself up for success.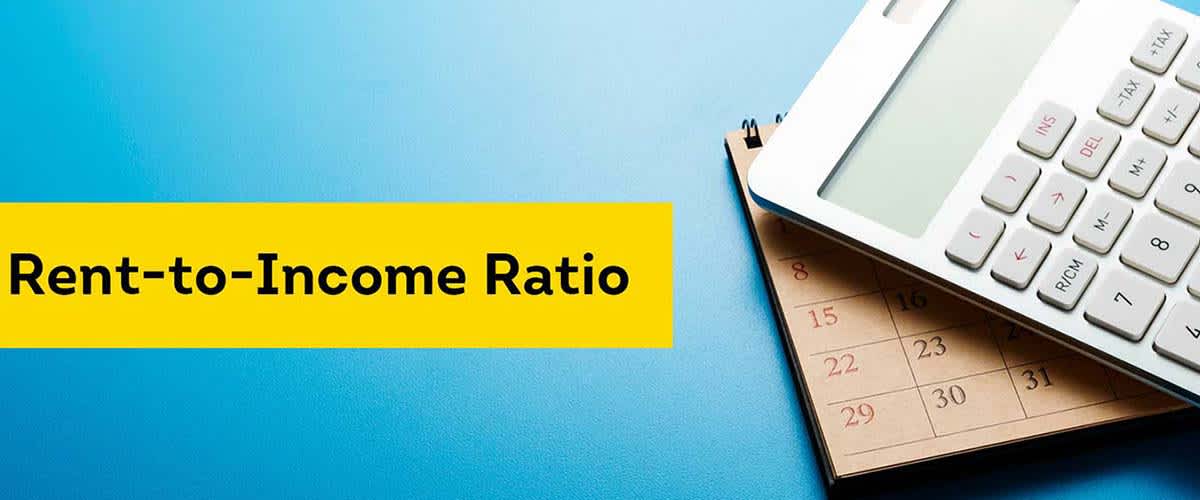 According to TransUnion SmartMove data, the number one concern among independent landlords is the non-payment of rent. In this article, we explain how calculating the rent to income ratio can help you weed out unqualified applicants and protect your rental income.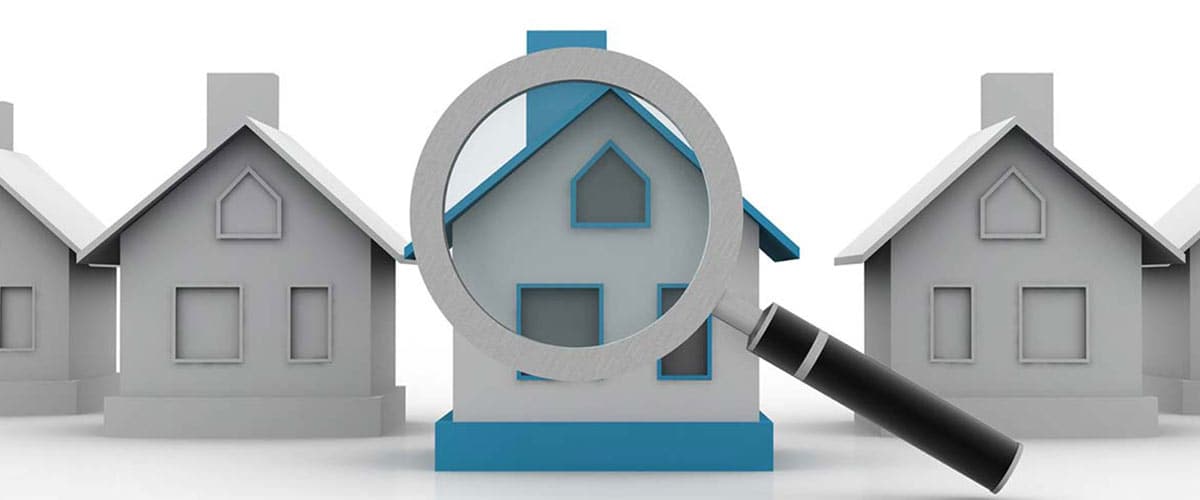 Did you know that 28% of SmartMove applicants have a criminal hit on their record? Or that 36.6% of households rent out their home? If these statistics have caught you off guard, wait until you see the rest. We gave landlords eight of our best rental statistics to shine light on the current rental market.
Installing smart home technology into your rental property can be a great investment for a landlord. If you're looking to add additional security, reduce energy costs, and ultimately improve the long term value of your rental property, then this might be the place to start. In this article, we review the benefits and risks of installing smart home technology without breaking the bank.
A TransUnion survey found that payment problems ranked as the top concern of 84 percent of landlords. This stat isn't a surprise when you consider the cost of eviction averages $3,500. We've recently launched a tool called Income Insights to help landlords avoid payment problems. Income Insights helps to determine if an applicant's financial behavior reflects their self-reported income. Learn more about the benefits of Income Insights in this article.